Fraud, promising to arrange a land plot from a market for $15,000, arrested in Uchtepa district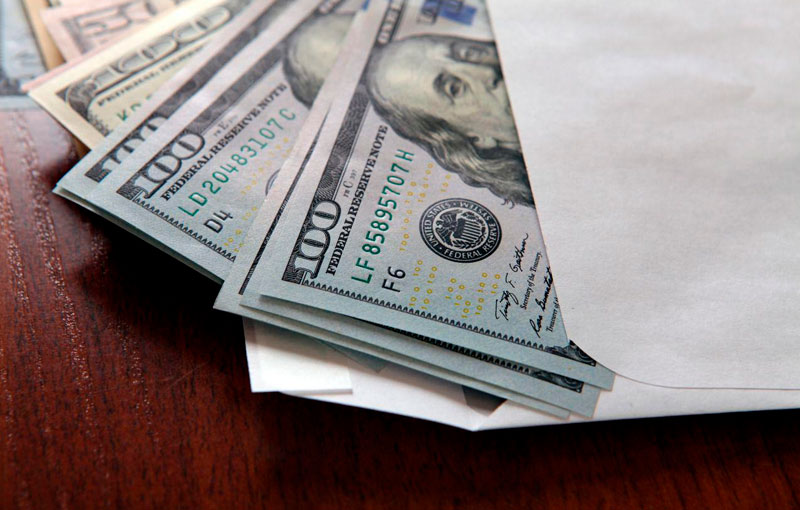 Employees of the Department for Combating Economic Crimes under the Prosecutor General's Office have been taking appropriate measures to prevent the artificial increase of prices for socially significant commodities, protect the domestic consumer market, free access of entrepreneurs to the markets and detect corruption cases.
According to the press service of the Prosecutor General's Office, within the framework of the operational event, citizen M. M. was caught red-handed by the Department employees while receiving $15,000 from the entrepreneurs K. Yu. and A. Sh. for the purchase of space for sale from the territory of the JSC "Farkhod dehkan market" in the Uchtepa district.
In addition, it was identified that M. M. received $1,800 fraudulently from citizen A. Sh. promising to nostrify foreign diplomas of two citizens.
On this fact, a criminal case has been initiated against M. M. under relevant articles of the Criminal Code. Investigative actions are underway.