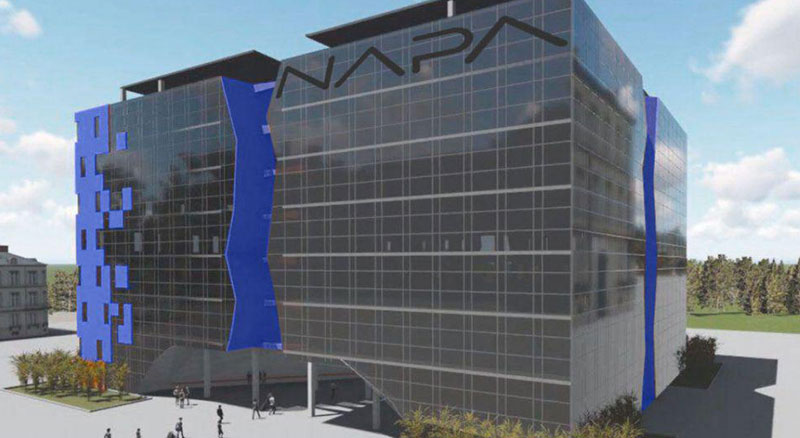 The Ministry of Innovation Development together with NAPA Team LLC is working on a project to create a technopark in Tashkent, the press service of the ministry said.
It is expected that the creation of a technology park will help the development of science and education by increasing the number of specialists in the field of information technology. Also, it can help resolve the issue of brain drain in the field of IT.
It is planned that the technopark will include coworking areas, conference rooms, an accelerator and more. Also, the NAPA EDU HUB Academy will be created here, which will specialize in providing services for vocational training, advanced training and retraining of specialized personnel.
The project of this technopark was presented in the summer of 2018 during the meeting of Jakhongir Artikhodjayev with businessmen of the capital. Then it was reported that 12 thousand square meters of land plot would be allotted for the technopark.
The authors of the project then said that in the first three years it is planned to attract $5 million investments from local and foreign investors. The project mentor was Tal Catran, the founder of seven business accelerators in Israel.