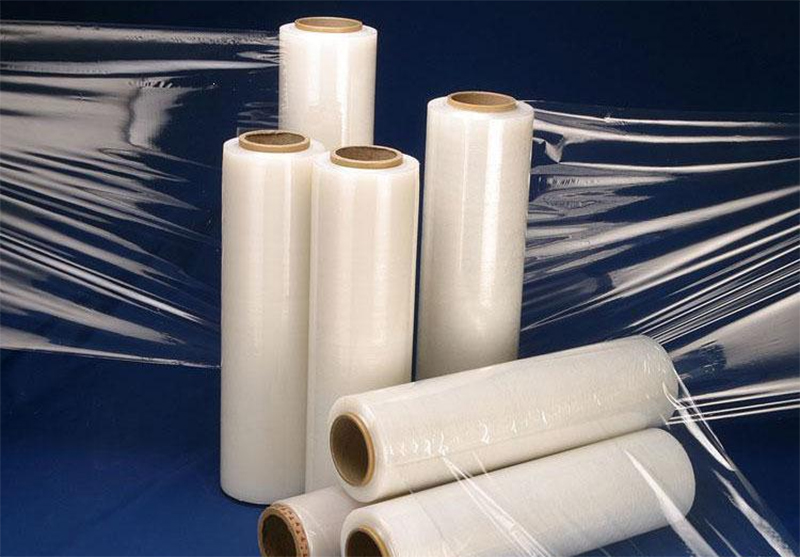 Uzbekistan has revised the ban on the import of plastic packages, follows from the presidential decree of May 23. Norma reports about it.
Since January 1, 2019, importation of plastic packages into Uzbekistan is prohibited. It is all about products with TN VED (commodity nomenclature of foreign economic activity) code 3923 21 000 0, 3923 29 100 0 and 3923 29 000.
This rule has been introduced several adjustments.
First of all, now it is not the import as a whole that is banned, but only the placement under the customs regime "release for free circulation (import)". This clarification permits the actual importation with placement under other customs regimes.
Secondly, the ban applies only to packages of polymer films with cutting or loop handles. Accordingly, packages without handles, also classified according to the above-mentioned TN VED codes, can be imported.
Thirdly, the import of these goods by companies for their own production needs, as well as humanitarian aid, advertising and testing is an exception that is not subject to the prohibition.
As for individuals, here, as before, the ban does not apply to packages that they import for their own needs when transporting and packaging goods and personal belongings, as well as transit movement of goods in sealed cargo compartments.