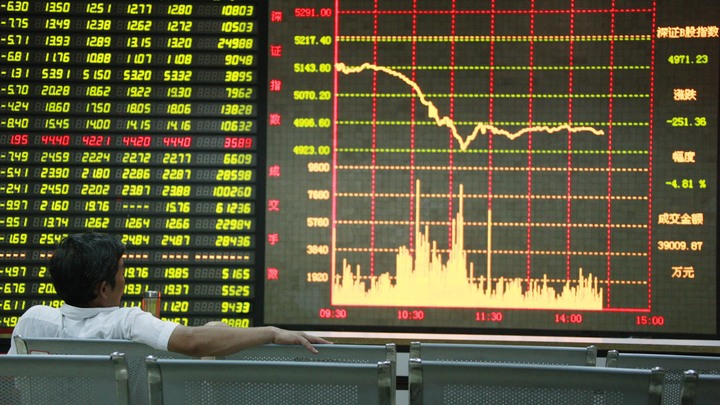 Singapore ranked first in the countries' competitiveness ranking in 2019, which is compiled by the International Institute for Management Development (IMD). Uzbekistan is not included in the ranking.
It is noted that Singapore took the first line of the rating for the first time since 2010. The reasons for its rise to the first place were its advanced technological infrastructure, availability of skilled labor, favorable immigration laws and effective ways to go into business. The second place is occupied by Hong Kong, and the third by the United States, which last year occupied the first place.
"According to the rating, the initial impulse to build confidence in the first wave of President Donald Trump's tax policy in the US seems to have disappeared. Despite the fact that the country still sets global growth rates for infrastructure and economic indicators, competitiveness of the world's largest economy was affected by higher fuel prices, lower exports of high-tech goods and fluctuations in the value of the dollar," the institute reports reads.
Russia still ranks 45th. Among the countries of Central Asia, Kazakhstan entered the rating and took the 34th place.
Indonesia has also shown a significant growth, rising 11 positions up to 32nd place, which was "the most active growth in the region". In turn, the UAE for the first time entered the top five, taking the 5th position in the ranking.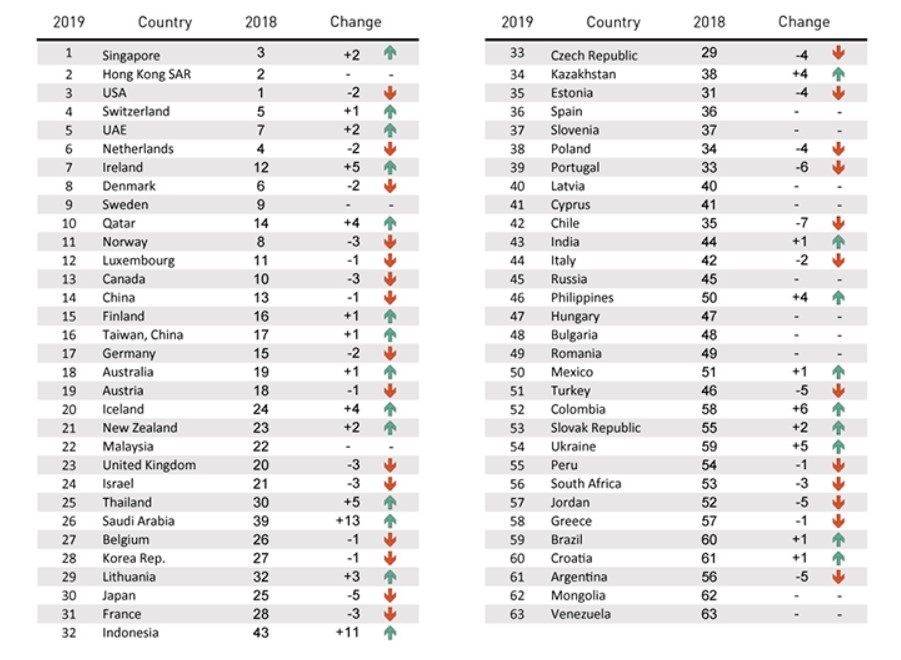 Venezuela remained at the bottom - 63rd place due to "inflation, limited access to credit and weak economy".
"The economic indicators of the South American countries are the lowest by three of the four main groups of criteria – economic indicators, government efficiency and infrastructure," the IMD said.
The IMD has been publishing a competitiveness rating since 1989. Researchers assess the ability of states to create a competitive environment and create favorable conditions for doing business. In total, the rating includes 63 countries.