More than 20 new international faculties to be opened at medical universities of Uzbekistan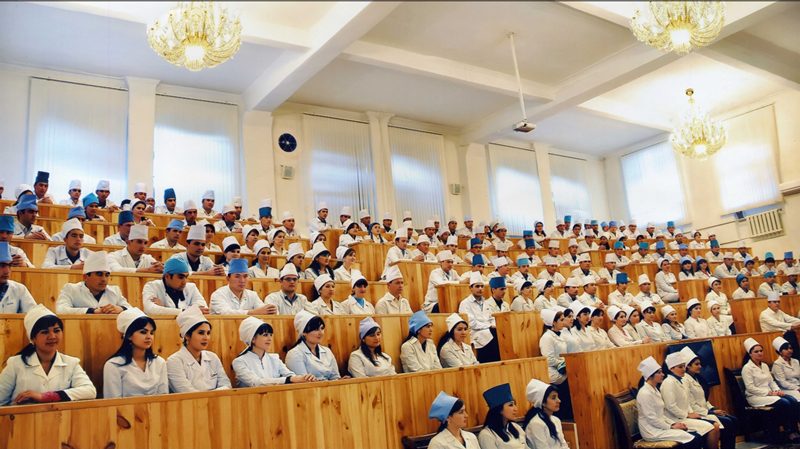 The Ministry of Health organized a regular press conference on the theme "Reforming medical education – one of the criteria for progress in the medical sphere".
During the event, it became known that starting from the academic year 2019/2020, it is planned to open more than 20 international faculties at higher medical educational institutions of the republic and their branches together with foreign countries (Russia, Germany, Republic of Korea, Turkey, India) based on a joint curriculum in the areas of undergraduate, graduate and clinical residency. In addition, in the academic year 2020/2021, it is planned to open a branch of the Russian Medical University named after N. I. Pirogov.
"It is noteworthy that this year the work is being carried out in the direction to improve skills of more than 500 young professionals at leading foreign medical and scientific institutions, and to invite more than 400 foreign specialists for conducting master classes and a number of operations in health facilities of the republic. More than 173 dissertations have been defended in 10 scientific councils organized at higher medical educational institutions and specialized centers, 107 of them – PhD degree in medical sciences and 66 – Doctor of medical sciences (Dsc)," the Ministry of Health said.
Starting from 2020, the annual Ibn Sina International Medical Olympiad on clinical disciplines will be held among students of medical and pharmaceutical higher educational institutions and pupils of medical colleges, as well as international scientific competitions named after Ibn Sina among young scientists.