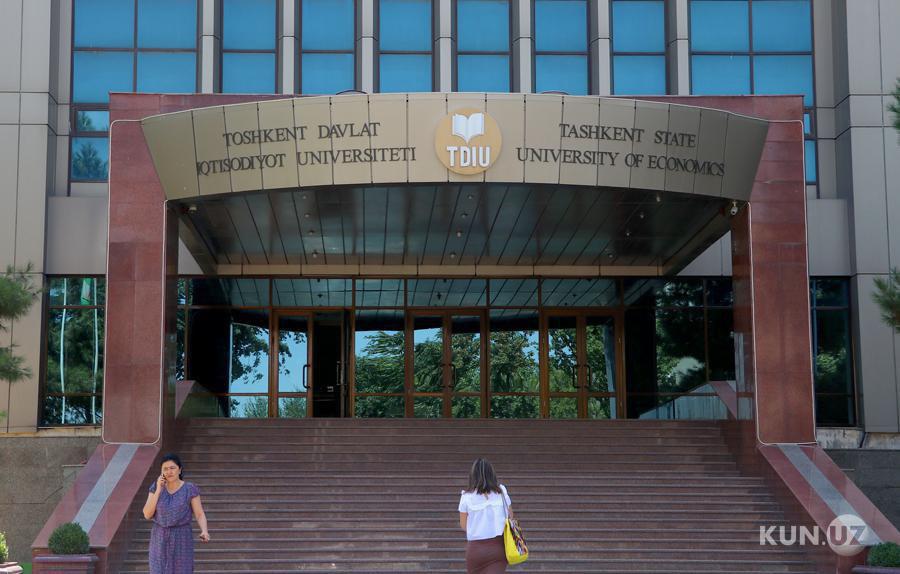 With a government decree, Samarkand branch of the Tashkent State University of Economics has been established, the Justice Ministry reports.
The main task of the university is to train qualified personnel in cooperation with Germany and other developed countries in the following areas:
- "Digital Economy";
- "Agricultural Economics";
- "Food and Resource Economics";
- "Agribusiness and marketing";
- "Accounting and auditing".
Admission to the branch will start from the 2019/2020 academic year.