Only 40% of 13.5 million citizens in Uzbekistan officially work - Labor Minister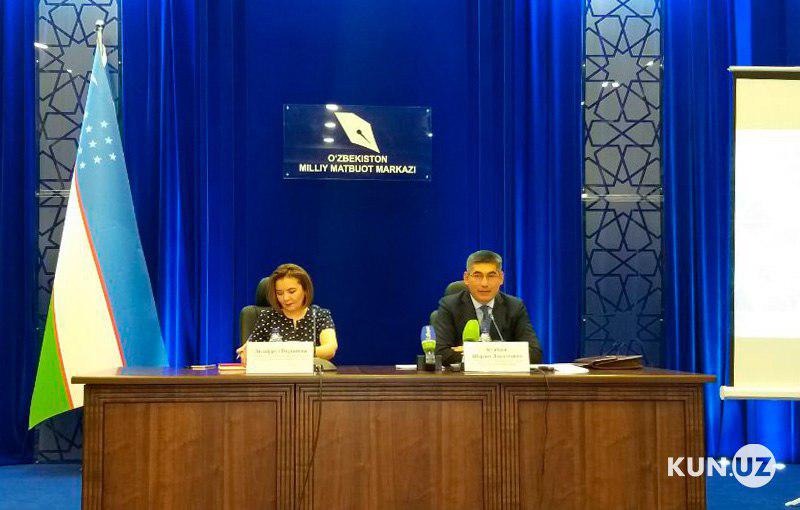 At the National Press Center of Uzbekistan, a press conference on "Measures and results of further improvement of labor sector in Uzbekistan" is being held with participation of the Minister of Labor Sherzod Kudbiyev.
According to Kun.uz correspondent, the conference is about the reforms being implemented in Uzbekistan in the last two years on the labor market reform.
Sherzod Kudbiyev said that the employment situation in Uzbekistan is not good. Only 40% of the 13.5 million citizens work officially, while the others work informally.
"It does not allow us to exploit the rights of labor laws. It is inherited to us, no matter how harsh it is. In twenty five years, it has become very difficult to find those who can handle modern combine or tractors.
Another thing is that in recent years, unemployment benefits for the unemployed have been given as per the established law. Today, 16,000 are receiving unemployment benefits. The unemployment benefit recipients have increased by 7% compared to the previous year," the Minister said.
At the press conference being held in the form of an open dialogue, the problems of labor and the measures to overcome them have been discussed. There is also a question-and-answer session being conducted with media representatives.