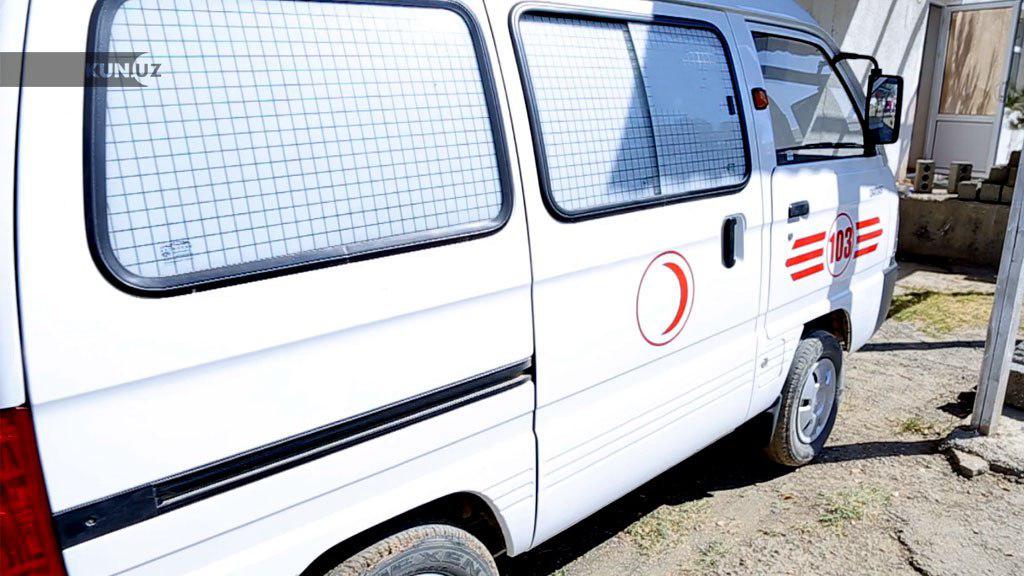 The Ministry of Health provided information on food poisoning recorded on June 4 in Tashkent.
"From 17:00, June 4 to 12:00, June 6 of the current year, the Clinic of the scientific-research institute of epidemiology, microbiology and infectious diseases under the Ministry of Health received 11 patients, Infectious Diseases Hospital No.5 - 3 patients and Infectious Diseases Hospital No.2 - 1 patient with complaints of nausea, headache, general desolation, diarrhea, pain in the stomach area, and body temperature rise. They were examined and hospitalized with the primary diagnosis of "food toxic infection". Three of these patients are in a serious condition, and the rest are moderate.
At the hospital, all samples of laboratory tests are taken from the patients and they are being assisted by qualified doctors.
As a result of the initial epidemiological survey conducted, the followings have been identified:
11 patients believe that they had food poisoning because of the chicken sandwich consumed at the common catering point "Oqtepa lavash", located in Sergeli district, Yangi Kuylik Street, 7-b and another 4 patients had eaten food at the same catering branch, located in the Sergeli district, Sergeli-8 block.
On June 6, 2019, the State Sanitary and Epidemiological Surveillance Center of the city of Tashkent issued a reference No.07-11/4388 and the authorized person for the protection of rights and legal interests of the entrepreneurial entities under the President of Uzbekistan has been entrusted with conducting a short-term examination at the "Oqtepa lavash" catering point managed by the LLL "GRAND AZIA PLUS".
A special control of the Ministry of Health has been established on this situation occurred in our capital. The epidemic situation of the Ministry has investigated the situation on the spot, patients and specialists are being provided with timely and practical assistance," the Public Affairs Department of the Ministry of Health reports Kun.uz.