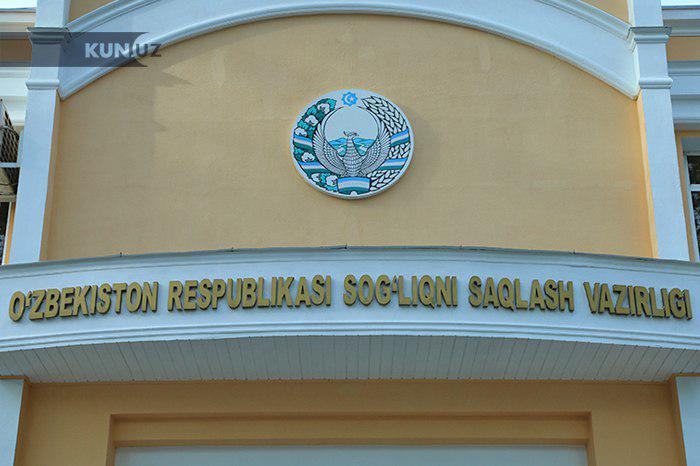 The Ministry of Health has provided additional information on the mass poisoning incident occurred in Tashkent and said that the condition of patients is improving.
"From 17:00, June 4 to 12:00, June 6 of the current year, the Clinic of the scientific-research institute of epidemiology, microbiology and infectious diseases under the Ministry of Health received 11 patients, Infectious Diseases Hospital No.5 - 3 patients and Infectious Diseases Hospital No.2 - 1 patient with complaints of nausea, headache, general desolation, diarrhea, pain in the stomach area, and body temperature rise.
11 of the patients were females (of these, 3 were girls born in 2009, 2012 and 2014) and 4 of them were males. They were examined and hospitalized with the primary diagnosis of "food toxic infection".
"The patients' health is progressively improving after the successful treatment of doctors," the Public Affairs Department of the Ministry of Health told Kun.uz.
Earlier, the Ministry reported that 15 people had suffered from food poisoning in Tashkent and 3 of them were in critical condition. Reportedly, they felt sick after having eaten chicken sandwiches at the "Oqtepa Lavash" catering facility in the Sergeli district of Tashkent.