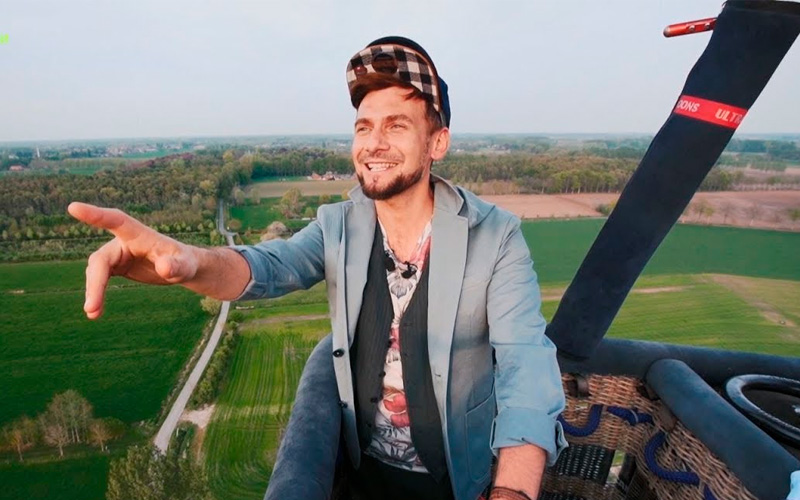 From June 8 to 15 of this year, the film crew of the popular Russian TV channel MUZ TV will visit our country to prepare the next release of the program "Vacation without a voucher".
It should be recalled that the travel show "Vacation without a voucher" has been on the air of MUZ TV since April 2018. The presenter Andrei Razygrayev studies and talks about the culture, traditions and tourist potential of foreign countries. At each specific destination, top 5 attractions are identified and they require visiting. Previous episodes were devoted to Azerbaijan, Germany, Georgia, Italy, Kazakhstan, Morocco, the United Arab Emirates, Turkey and other countries.
The project was worked out by the Embassy of Uzbekistan in the Russian Federation together with the State Committee for Tourism Development.
During the visit, the creative team of the TV channel will visit such cities as Tashkent, Samarkand, Bukhara and Khiva. They film the main attractions.
The program will allow audiences to get acquainted with the tourist potential of our country, its history, culture, traditions and modern development, national cuisine and the works of local artists.