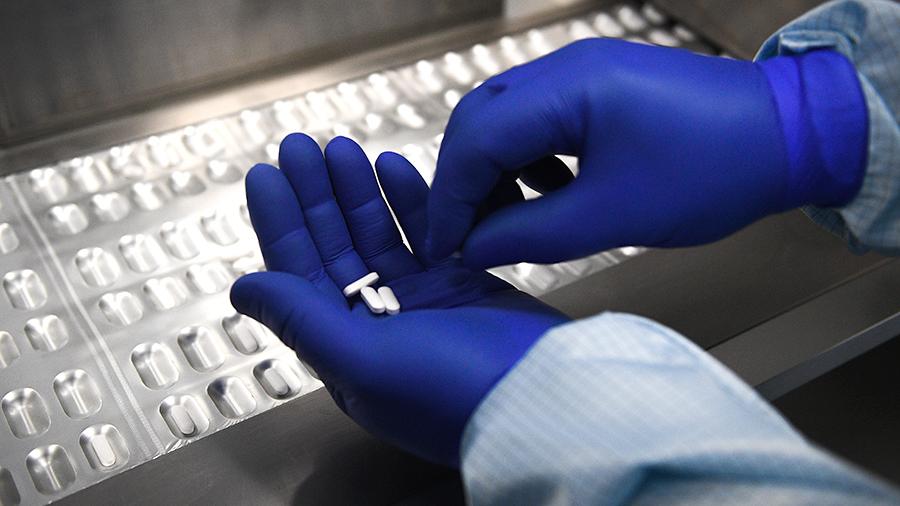 The government of Uzbekistan adopted a resolution "On measures to organize activities of the Andijan-farm free economic zone" in the form of a state unitary enterprise, the telegram channel "Legal information" of the Ministry of Justice reports.
According to the document, the managerial staff of five people was determined, the territory for the construction of the FEZ premises was allocated, and also the charter of the structure was approved.
The main goal of the Andijan-farm directorate's activities will be implementation of state programs for development of free economic zones in the EZ, as well as development of the pharmaceutical sector in the region with a profit from the production of medicines.
The president of Uzbekistan signed a decree on the establishment of this economic zone back in January of this year. According to the document, project participants will be exempt from land tax, profit tax, corporate property tax, improvement tax and social infrastructure development duty, single tax for micro firms and small enterprises, as well as mandatory contributions to targeted state funds for various periods.
In addition, entrepreneurs investing from $300,000 to $3 million will be able to enjoy three-year benefits. With investments from 3 to $5 million – for five years, from 5 to $10 million – for seven years, from $10 million – for ten years. It is assumed that the cluster management will be transferred to foreign companies, in particular Indian ones.
Recently, Uzbekistan has been paying special attention to the pharmaceutical industry. Development of this sphere, particularly, was discussed during the visit of the President of Germany Frank-Walter Steinmeier, and at the investment forum in Namangan, as well as during the exhibition "Expo-Russia 2019". In particular, Uzbekistan and Russia are interested in deeper and diversified cooperation in the production of medicines and medical equipment.