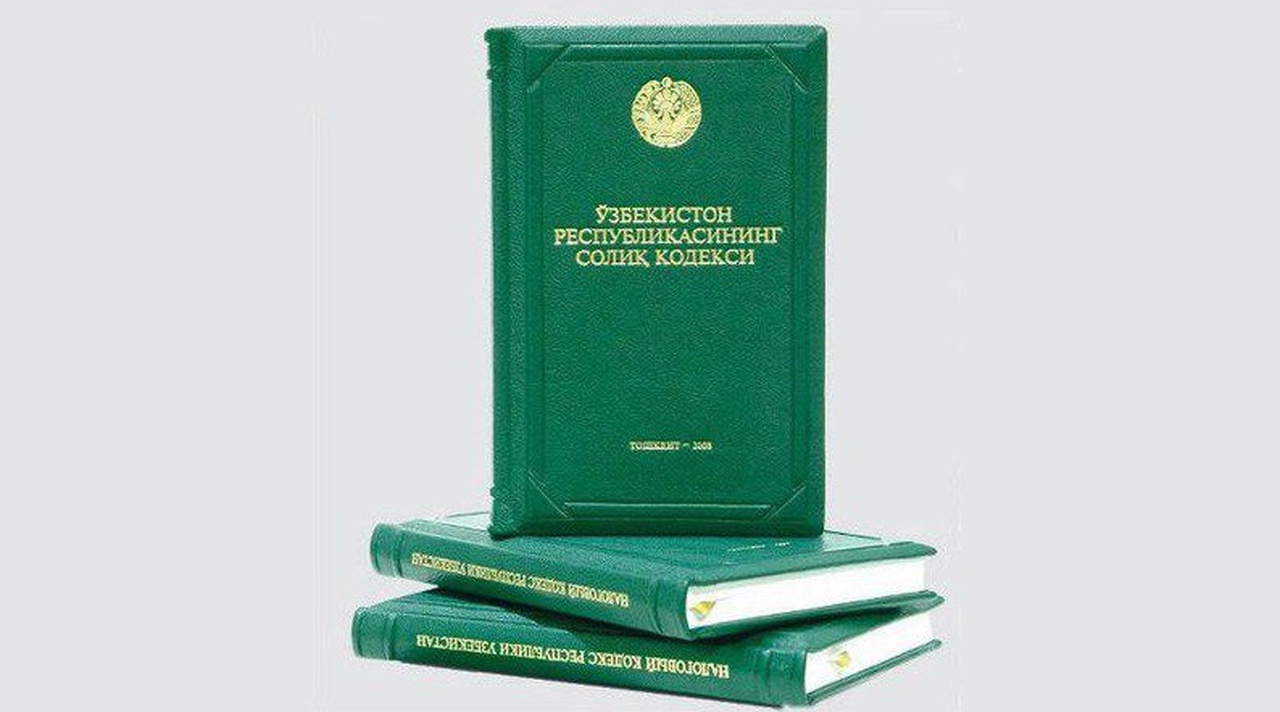 The new Tax Code of Uzbekistan should come into force in 2020, deputy head of the State Tax Committee (STC) Aziz Umirzakov said.
"We can expect that from January 1, the new Tax Code will come into force. We make every effort to ensure that the new standards will work from the coming year. We already have little experience in terms of our reform, we know our mistakes and advantages. All this we have reflected in the new code. In order not to delay the process of optimizing the tax system, we must implement it in 2020," Umirzakov noted.
According to him, the document will be available for discussion until the process of agreeing the terms is completed.
"We will comply with the deadlines, I cannot say a specific date, so as not to be misleading. We will proceed from the fact that the code itself is ready, and it is being coordinated with the relevant departments," the representative of the State Tax Committee added.
It should be recalled that the concept of improving tax policy, adopted in June 2018, provided that the new code would come into force on January 1, 2019. However, the deadline was postponed.