Problems of the Caravan Group are not related to VAT – Mubin Mirzayev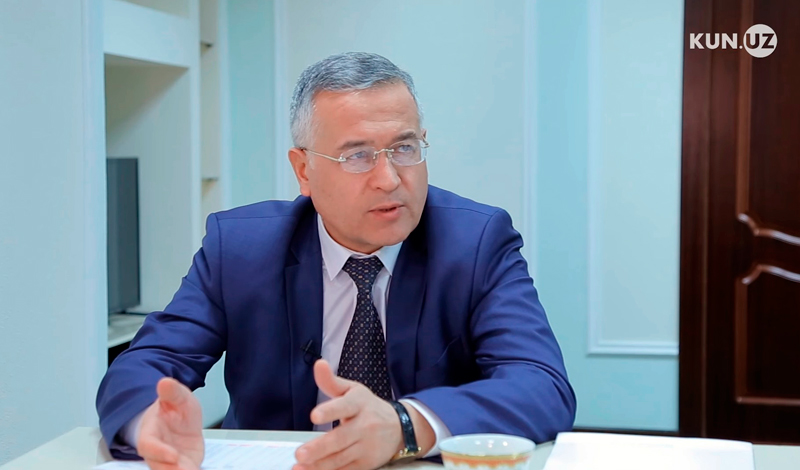 First Deputy Chairman of the State Tax Committee (STC) Mubin Mirzayev does not believe that problems of the Caravan Group restaurant chain are related to the transition to paying VAT.
The founder of the network Timur Musin has repeatedly expressed that due to the reform of the tax system, his small business automatically switched to large status, becoming a VAT payer, while not being able to take it into account for the main costs of agricultural products, whose share ranges from 60% to 80%.
This turned the VAT, in fact, into a turnover tax with an average rate of 18%, plus income tax and resource payments, which increased significantly, especially for property tax, as a result, the tax burden as a whole increased by 3-3.5 times, the entrepreneur said.
"Not only because of taxes, there are loans and other issues that are not related to taxes. They just laid the blame on introduction of the tax concept. If they kept records and paid taxes according to the law, then I would say: yes, introduction of the tax concept led them to unprofitability," Mirzayev stated.
According to him, the STC has a lot of work to do to check the enterprises in the sphere of public catering, trade and construction, "which did not pay taxes for a long time or paid less than the real amount".
"There is practically no accounting. First, you need to conduct accounting for all sectors, restore order, so that they gradually pay taxes," Mirzayev concluded.