Khokim's driver fined for installing flashing lights on the service car in Samarkand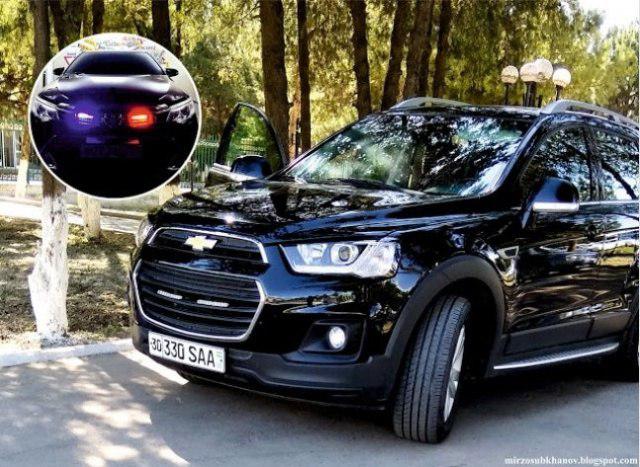 In the Samarkand region, administration of the Akdarya district was fined for the fact that the khokim's driver arbitrarily installed flashing lights on the service car, UzA reports.
Reportedly, the driver of the Akdarya district's khokim installed a stroboscope on the service vehicle Captiva without an appropriate permit.
Traffic officer N. Ibrahimov identified this violation. At the same time, the driver began to highlight the fact that the car belongs to the khokim and it is "inviolable".
After that, employees of the Samarkand regional traffic safety department intervened in the process. Consequently, they drew up a protocol.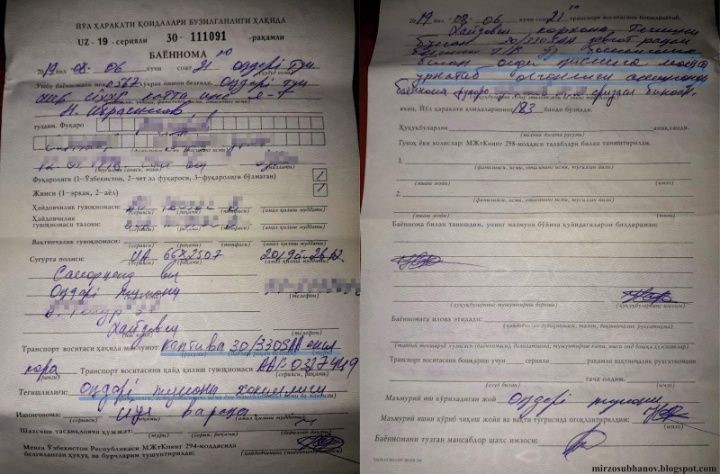 It should be recalled that according to Article 127 (violation of the rules for using sound, light and other devices of vehicles) of the Administrative Liability Code, aimless beeping, installation of stroboscopes in vehicles, not provided by the manufacturer entails imposition of a fine in the amount of one minimum monthly wage. At the same time, installation of special sound and light devices in vehicles without proper permission, as well as the installation of various objects and coatings that limit the visibility of state license plates that prevent them from being properly perceived, imposes a penalty on citizens from one to three MMW with confiscation of devices.
Earlier, the Tashkent police department reported that a driver of a car (Nexia 3) was fined in the capital for violating traffic rules. The car belonged to the Yunusabad district administration.