The new first deputy chairman of the Board of JSC Uztransgas was appointed.
According to Kun.uz source, Muzaffarkhon Najmiddinov is now the first deputy chairman on production - chief engineer.
Prior to his appointment, Muzaffarkhon Najmiddinov worked as head of the Tashkent Main Gas Pipelines Department.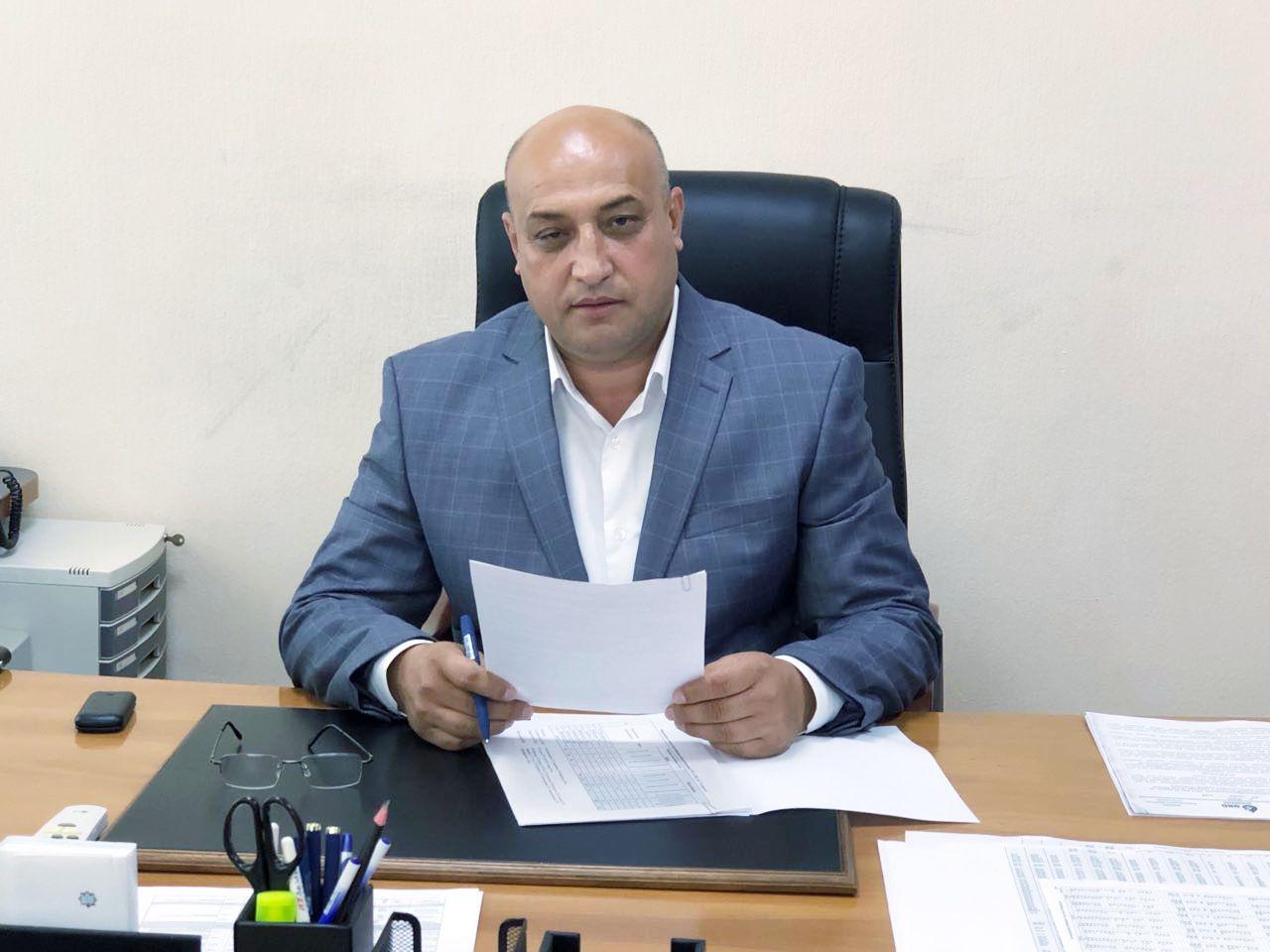 It should be noted that in April of this year, acting Deputy Finance Officer of Uztransgas Bakhtiyor Anorkulov was relieved of his post due to the indebtedness to Lukoil.
For information, the JSC Uztransgas was established in order to formulate a single policy in development and use of gas distribution networks, to create an effective management system for the supply and sale of natural gas to consumers, as well as to use the natural gas rationally and to strengthen gas payment discipline.