President Mirziyoyev departs Bishkek for Dushanbe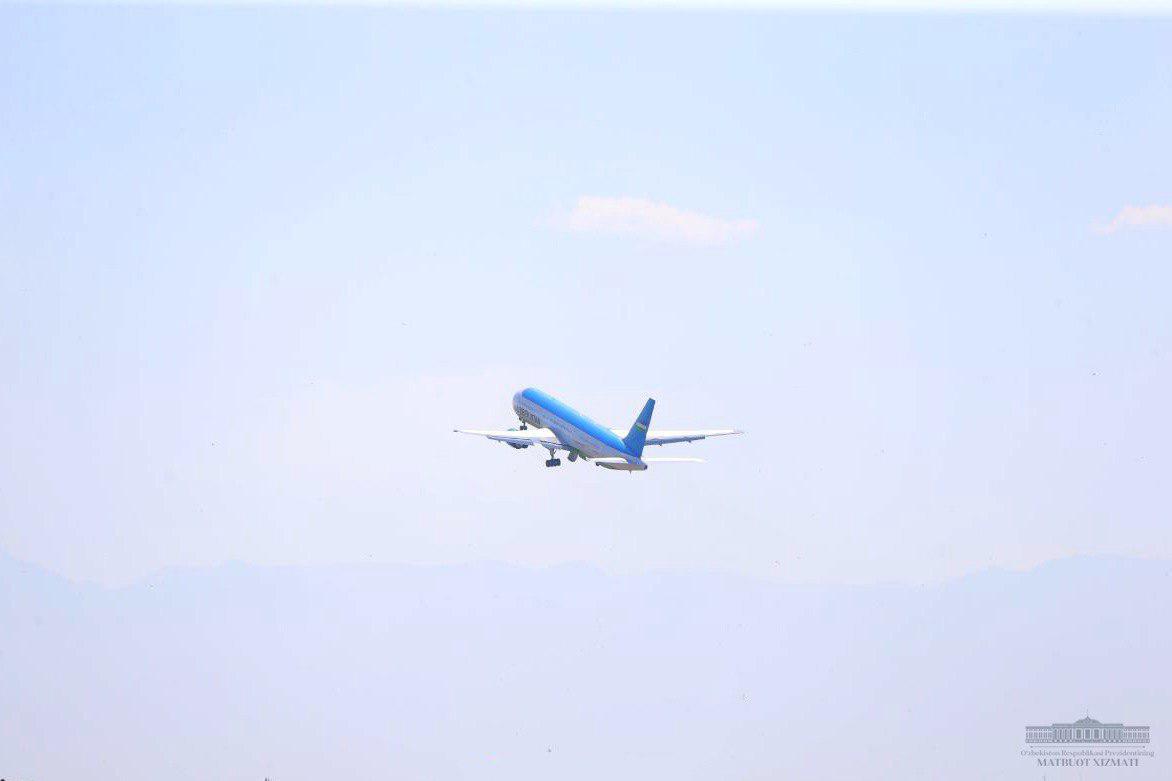 The nineteenth meeting of the SCO Council of Heads of State concluded in Bishkek.
President of Uzbekistan Shavkat Mirziyoyev left from Bishkek for Dushanbe to attend the fifth summit of the Conference on Interaction and Confidence Building Measures in Asia (CICA).
The presidents of 12 states - Uzbekistan, China, Russia, Iran, Azerbaijan, Kazakhstan, Kyrgyzstan, Turkmenistan, Bangladesh and Sri Lanka arrive in Tajikistan to participate in the Dushanbe summit. Another 15 CICA member countries will be represented by prime ministers, deputy prime ministers and foreign ministers. Afghanistan at the summit will be represented by the country's Prime Minister Abdullah Abdullah.
In addition to participating in the summit, a number of bilateral meetings are planned for all heads of delegations, a government source said.
The main events of the summit will be held in the capital's palace "Kohi Navruz". Currently, Dushanbe is strenuously preparing to receive distinguished guests: thousands of flower beds have been planted in the city, new street lights have been installed along the protocol route, curbs painted in bright colors and so on.