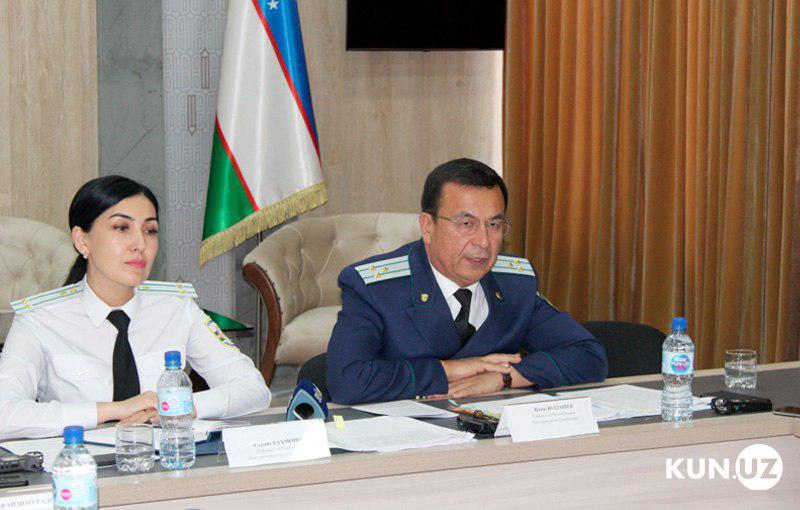 The Prosecutor General's Office is working to return Gulnara Karimova's assets to Uzbekistan. This was reported by Surayyo Rakhmanova, head of the supervisory body's press-service, during a briefing.
"All systemic constructive measures are being carried out to return assets within the framework of the Gulnara Karimova's case," she noted.
It should be recalled that on August 21, 2015, the criminal court of the Tashkent region found Gulnara Karimova guilty of evading taxes in the amount of 2 trillion 91.4 billion soums. The amount of damage caused to the state and citizens was 1 trillion 270 billion 200 million soums, 1 billion 651.8 million US dollars, 26.1 million euros - in total, this amount was 3 trillion 746.8 million soums in the national currency.
Reportedly, G. Karimova is serving a sentence in accordance with the law.
"Her condition is satisfactory. Gulnara Karimova has unhindered access to the necessary medical care," Surayyo Rakhmanova said.
In late May, the Swiss lawyer of Gulnara Karimova Grégoire Mangeat in his Twitter account said that his client was not provided with medical assistance. According to the lawyer, Karimova was removed from the prison medical unit immediately after his last visit to her. In addition, she is denied further access to doctors and she is under constant psychological pressure.