Uzbekistan Airways replaces flights to Singapore with Jakarta. What has changed so far?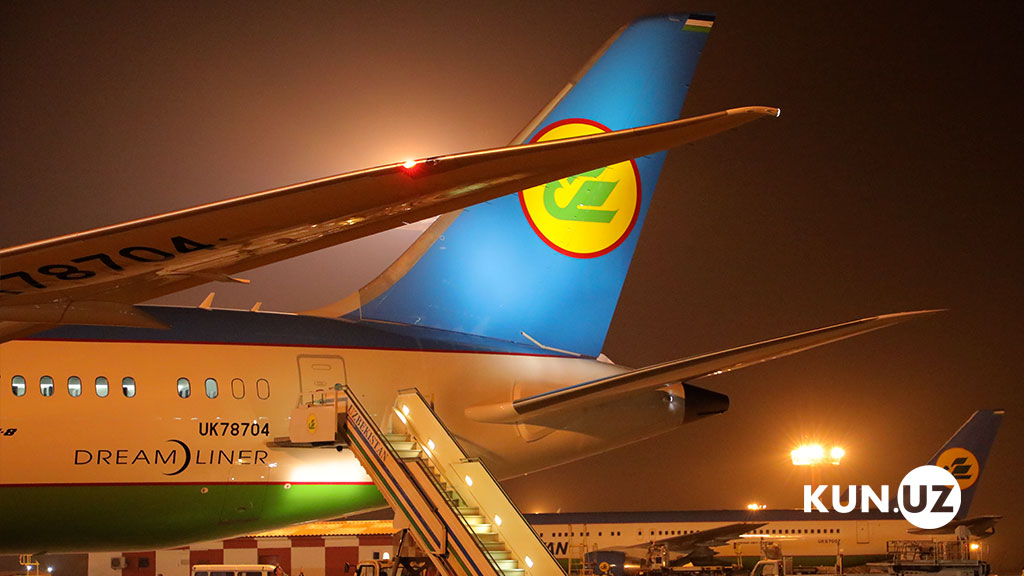 At the end of April, Uzbekistan Airways stopped direct flights to Singapore.
The airline has been flying to this country since April 2014. One flight was operating en route Tashkent-Kuala Lumpur-Singapore-Tashkent, the second en route Tashkent-Singapore-Kuala Lumpur-Tashkent, Spot writes.
The last flight from Singapore was carried out on April 26. Uzbekistan Airways continued to operate two weekly flights to Kuala Lumpur and changed Singapore to the Indonesian capital Jakarta on the same schedule.
The first results show that the tourist flow from Indonesia has increased.
According to the State Committee for Tourism, in May Uzbekistan was visited by 172 tourists from Indonesia, which is 41% more compared to May of last year (then there were 122 tourists).
The tourist flow from Singapore, despite the lack of a direct flight, decreased by only 6.3% (118 tourists in May 2019 against 126 tourists in May 2018).
In 2018, Singapore surpassed Indonesia in the number of tourists visiting Uzbekistan – 1782 against 1589. Moreover, the population of Indonesia is about 269 million, while Singapore has only 5.8 million population.
It turns out that Singapore was several times ahead of Indonesia in the number of tourists in Uzbekistan (as a percentage of the total population) and keeps this trend despite the fact that the direct flight is no longer available.
Uzbekistan Airways did not explain why they decided to rely on tourists from Indonesia if Uzbekistan enjoys great interest from Singapore, but experts polled by Spot believe that this was done with a focus on the long-term perspective in terms of the development of pilgrimage tourism (85% of Indonesia's population is Muslim).