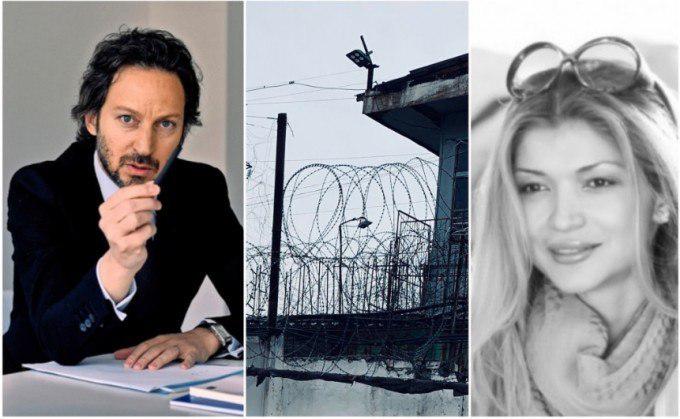 Gulnara Karimova's lawyer Grégoire Mangeat says his client is not in good shape.
"I am coming back from Zangiota. My client is in a serious condition. She has high blood pressure. Her leg is completely bandaged. No medical care is being provided. She fainted many times," the lawyer said.
He asked the government to stop detaining her in this way.
Grégoire Mangeat also visited Uzbekistan in April and May and was in the penal colony No.21 in the Zangiota district.
At the end of May, the lawyer wrote that her client did not receive any medical tretament and was subjected to psychological pressure. The Prosecutor General's Office of Uzbekistan denied the allegations and stated that Gulnara Karimova's condition was satisfactory.
It should be recalled that the Prosecutor General's Office in early March reported that Gulnara Karimova had been imprisoned for violating prison terms.