Saida Mirziyoyeva to help develop the program on the initiatives of the President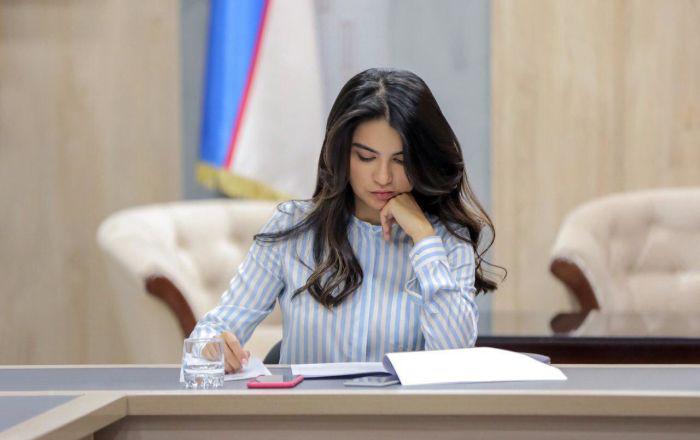 In order to coordinate the process of implementing the "Five Initiatives of the President" project, Office of Program Management was created, Saida Mirziyoyeva writes on her Facebook page.
The main task of the center will be to develop a strategy for the implementation of the program. The first version of this strategy has already been submitted for public comment.
"I am confident that this joint activity will be fruitful, because only by combining our aspirations together we can achieve new accomplishments," Mirziyoyeva said.
The deputy director of the Agency for Information and Mass Communications also called on all representatives of public youth organizations, as well as all those who are not indifferent, to participate in the implementation of this project.