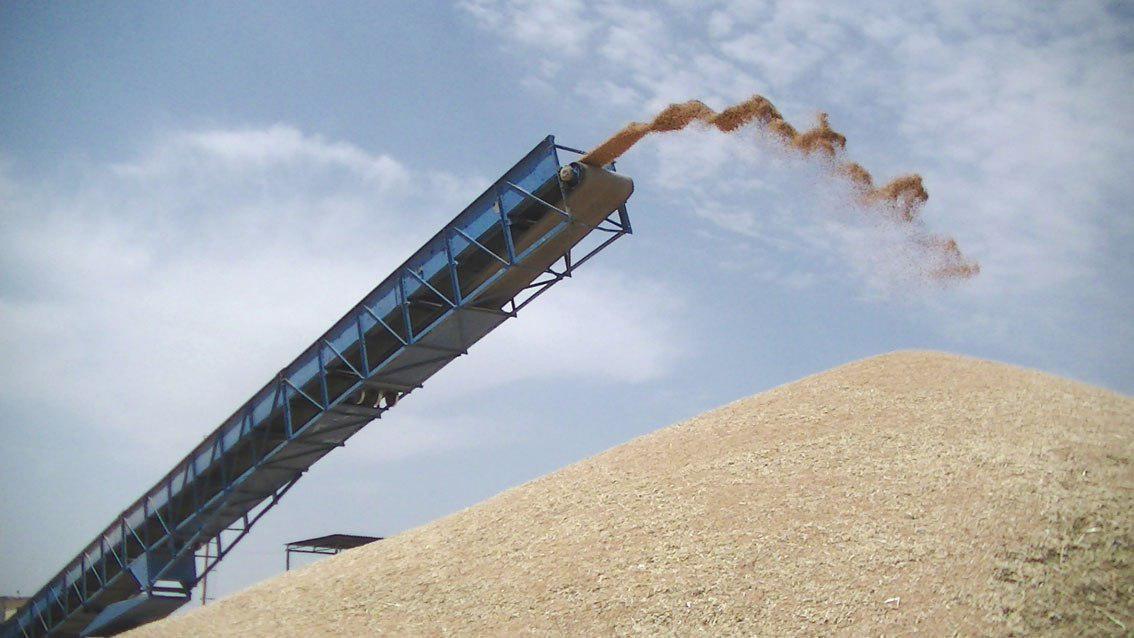 Surkhandarya region was one of the first in the republic to exceed the State plan for harvesting grain. This was reported by the press service of the Agriculture Ministry.
The region has fulfilled the plan for selling grain to the state in the amount of 266.2 thousand tons. In particular, the outlined plans in the Angor district were fulfilled by 142%, in the Jarkurgan, Muzrabad, Termez, Sariasiya districts - by 107-110%, in the Baysun, Kizirik, Sherabad districts - by 101-103%.
In order to enforce the resolution of the Cabinet of Ministers on the placement of varieties of winter cereal crops for the 2019 harvest and the projected volumes of grain harvest of September 30, 2018, 93,000 hectares of irrigated land and 4,200 hectares of rainfed land were sown for the current crop. On the grain fields of irrigated areas, chemical prevention of "zang" disease, pests and weeds was carried out in a systematic manner.
All dehkans and farmers took an active part in quality agro-technical events.
In the current year, the country plans to harvest 470,000 tons, or 50.5 centners of grain per hectare.
Grain harvesting continues in the region.