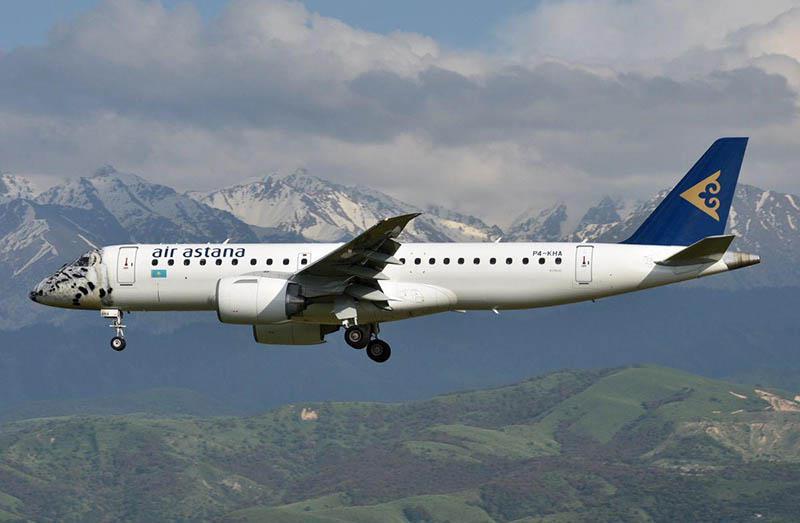 An Air Astana plane, which took off from Tashkent to Almaty, made an emergency landing at the Shymkent airport, the press service of the Kazakh national carrier reported.
"The plane that performed the flight KS 128 of the Air Astana airline in the Tashkent-Almaty direction on June 22, in connection with the problem of the sealing system, landed at the Shymkent airport at 16:15 Almaty time. During the entire flight, the height in the passenger cabin did not exceed the permissible norms," the company said.
In this regard, the crew decided to land at the nearest airport.
"Landing was in a normal mode. Nobody was hurt. Troubleshooting is underway. Passengers will be taken to Almaty on a regular Shymkent-Almaty flight at 22:40," Air Astana noted.