IFC to modernize Syrdarya thermal power plant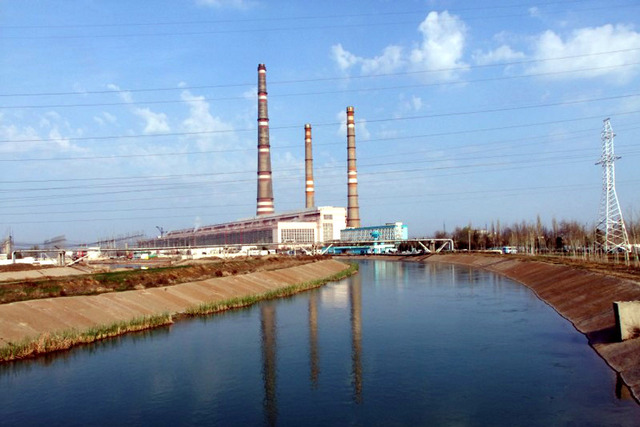 The Agency for Development of Public-Private Partnership (PPP) under the Ministry of Finance held a discussion with the International Finance Corporation (IFC) on implementation of the Syrdarya TPP project. Kun.uz correspondent reports about it.
"In Uzbekistan, one of the largest projects for development of the public-private partnership is the process of renewal of the existing TPP in the Syrdarya region," the official report reads.
It is noted that the Agency proposes to begin the tender on modernization of the Syrdarya TPP project by the end of this year. IFC representatives noted the possibility of starting this process by the end of 2019, if the government provides all necessary information related to the Syrdarya TPP project.
The Syrdarya TPP project, with a capacity of 2.6 GW, is planned to be implemented in two stages.
At the first stage, the issue of construction of a combined-cycle gas turbine (greenfield) power plant with a capacity of 1.3 GW is being studied.
The sides also exchanged views on the prospects of wind and solar energy, as well as implementation of the PPP projects.
Meetings on modernization of outdated energy networks and construction of new power units at the Tashkent TPP in cooperation with the State Agency for PPP Development, the Ministry of Energy and the World Bank have already yielded results. Currently, final conclusions on how to effectively implement this project are being prepared.