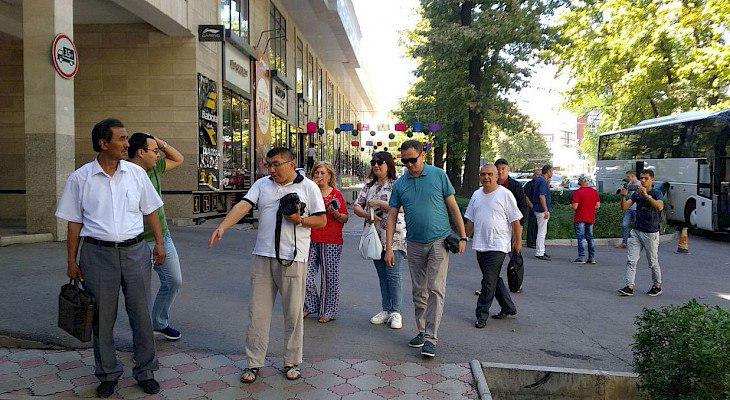 The Embassy of Kyrgyzstan in Uzbekistan has organized Issyk-Kul-2019 media tour for representatives of the Uzbek media, Kabar news writes with reference to the press service of the Kyrgyz Embassy in Tashkent.
The main objective of the project is to familiarize the Uzbek press with the tourism potential and the created conditions on the banks of Issyk-Kul Lake, as well as to promote further mutual growth of tourists between the two countries.
The journalists will take part in the round table "Prospects of bilateral tourism", which will be attended by representatives from the State Committee for Tourism Development of Uzbekistan, JSC Uzbekistan Airways, embassies of the both parties and the public.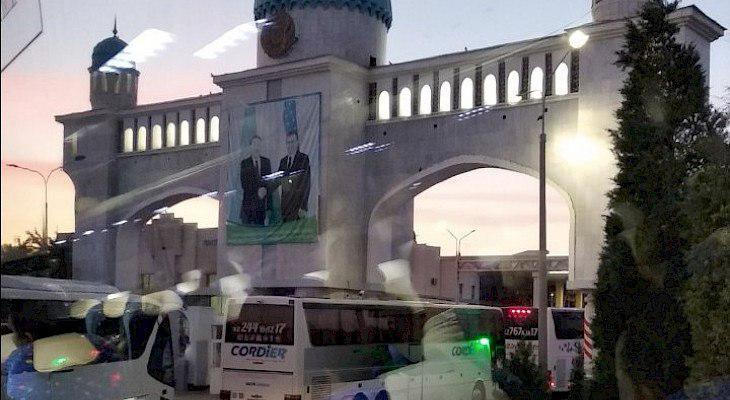 The media tour along the Tashkent-Bishkek-Issyk-Kul route (by bus), and the Tamchy-Tashkent route (by plane) are supported by the travel companies INSPIRO TRAVEL (Kyrgyzstan) and ASIA LUX TRAVEL (Uzbekistan).
According to the data of the Tourism Department of Kyrgyzstan's Culture Ministry, based on the United Nations World Tourism Organization classification, 380 thousand people arrived in Kyrgyzstan from Uzbekistan in 2017, and in 2018 - more than 3 million people.