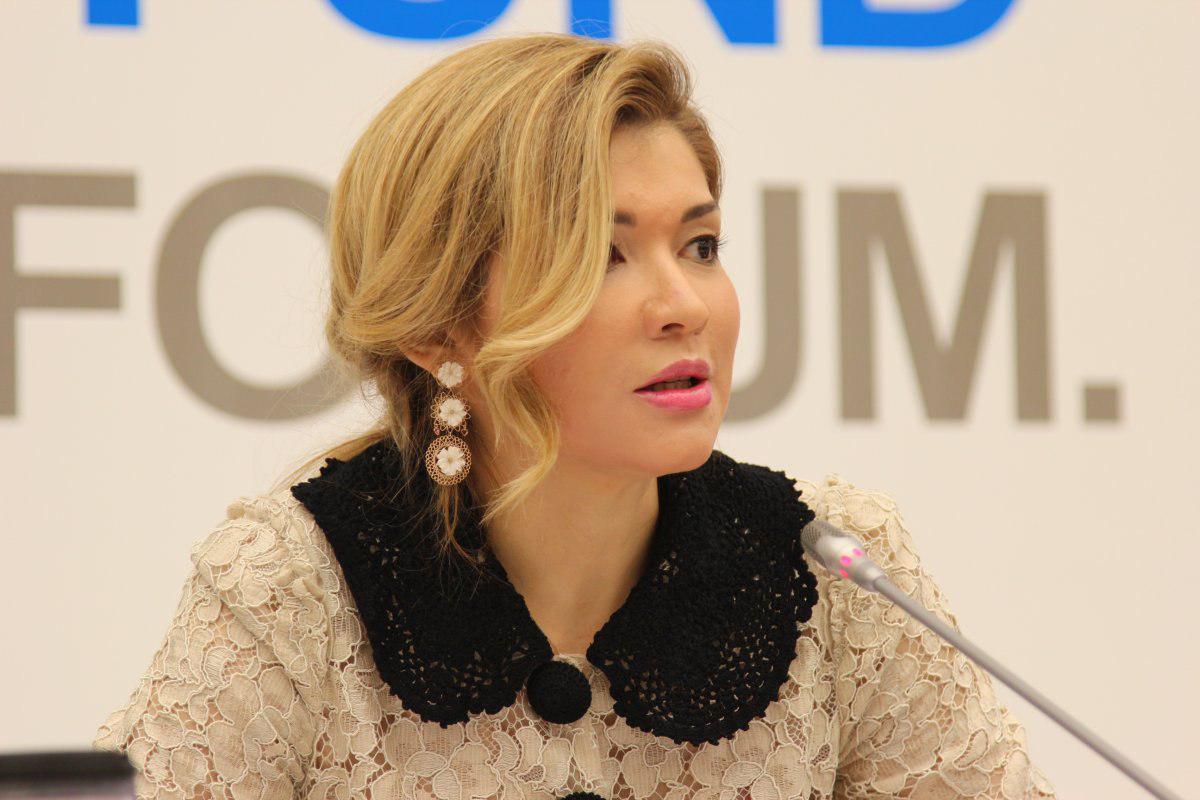 Social networks disseminated information that Gulnara Karimova transferred $1.2 billion to the state budget.
According to the Ministry of Finance, the accounts of the funds collected to the state budget are not managed by the Ministry.
"At the same time, the indicated amount of money has not been remitted to the budget last year and in the first half of the current year.
In particular, revenues from the sales of property (including currency and jewelry) transferred to the state budget during the past year totaled 163 billion soums ($20.2 million) as per the average annual rate," the official report said.
Reportedly, in the first half of this year, 99.4 billion soums ($11.8 million), which are derived from the sales of property transferred to the state, were remitted.

On June 23, Gulnara Karimova's daughter Iman Karimova posted an appeal of her mother on her Instagram page. Then this topic has become more popular on social networks.
"Despite the fact that the prosecutor's office says that it cannot accurately calculate the amount of funds already expropriated by the state, I want to declare, for the protocol, that my personal assets amounting to $1.2 billion, located in the territory of Uzbekistan, have already been transferred to the state and work for the benefit of the national budget, which is confirmed by several local investigations," Gulnara Karimova noted.