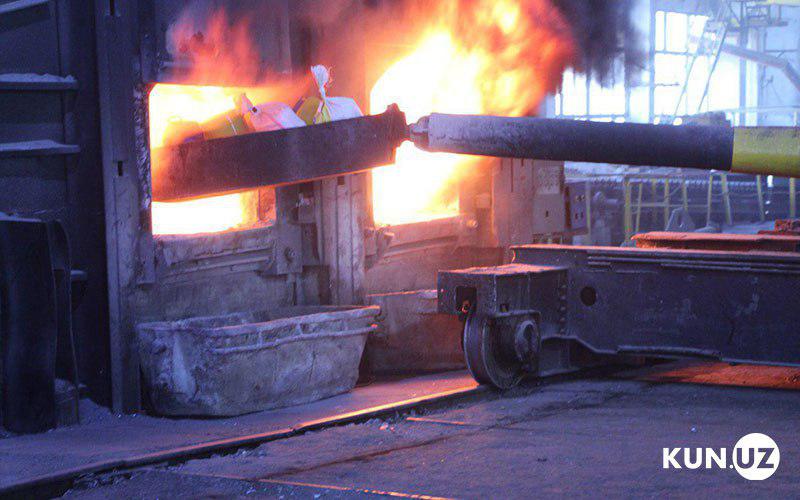 On June 26, 1 ton and more than 27 kilograms of narcotic drugs were collectively destroyed during an event organized by the State Security Service on the International Day against Drug Abuse and Illicit Trafficking.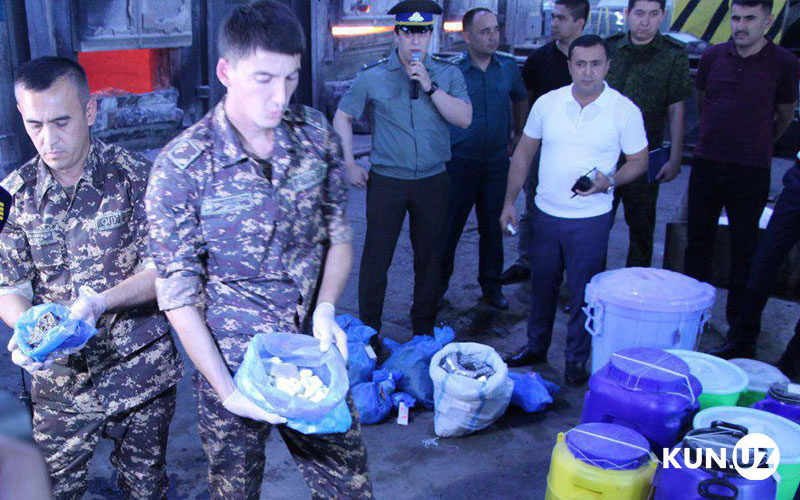 All these drugs were seized as a result of operational activities carried out by the law enforcement bodies of Uzbekistan, Kun.uz correspondent reports.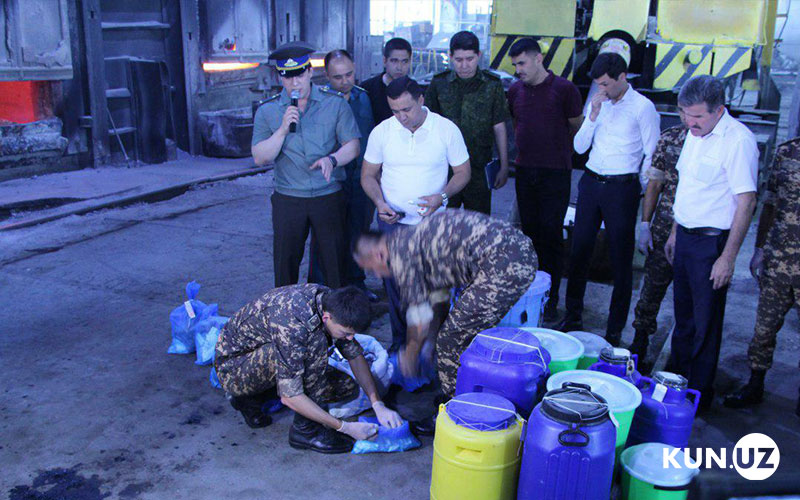 According to the event participants, narcotic substances, including 7 kg and 757 grams of heroin, over 195 kg of opium, more than 550 kg of marijuana, over 56 kg of hashish, synthetic drugs, psychotropic substances, Tramadol and Lyrica tablets have been destroyed.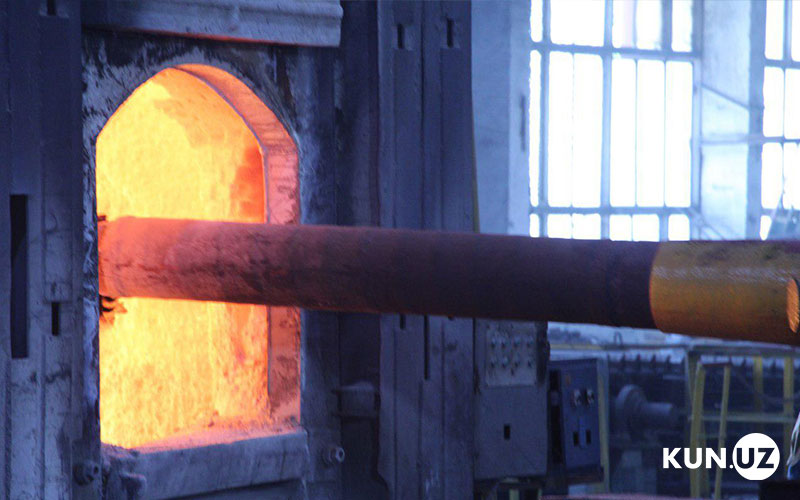 In 2018, law enforcement bodies of the country discovered 4,779 crimes related to drug trafficking. More than 1 ton and 172 kg of drugs were seized. In particular, the internal affairs bodies initiated 4,530 criminal cases related to drug trafficking, confiscated 1046 kg of drugs. The State Security Service seized 170.8 kg of drugs, Border Troops – 38 kg, the State Customs Committee – 46.6 kg of drugs and 2,278 psychotropic tablets.