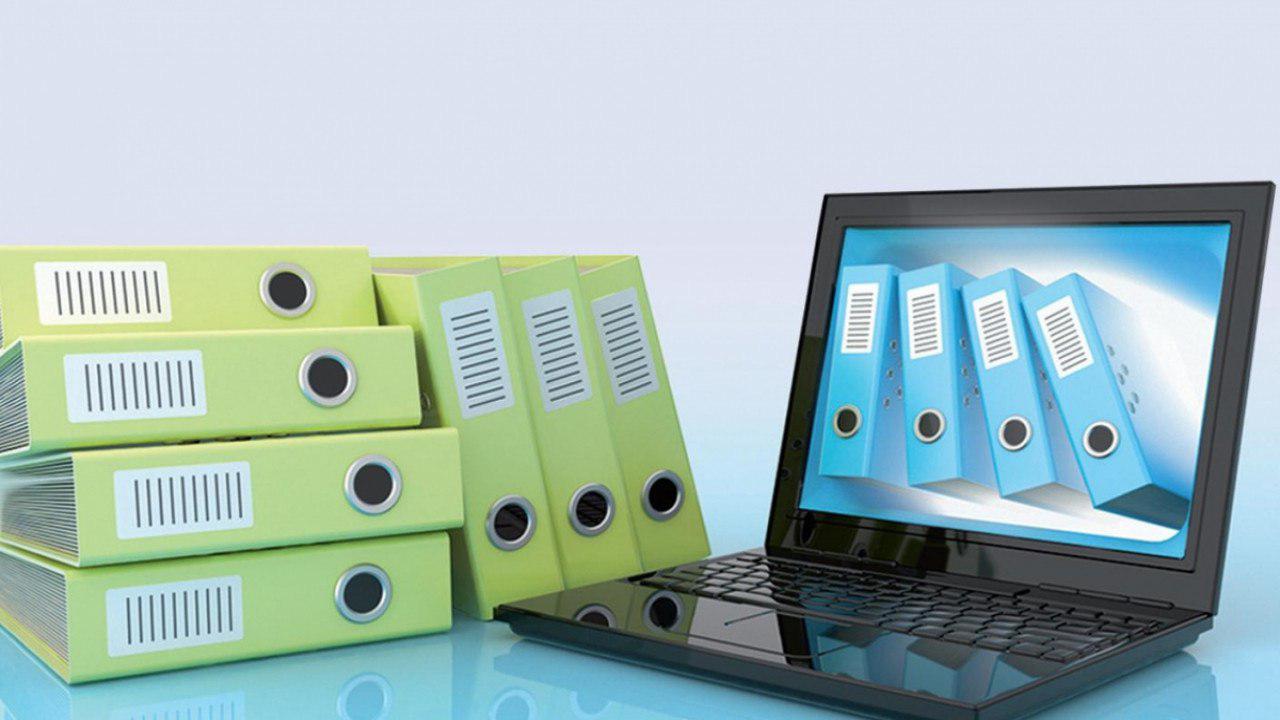 The Cabinet of Ministers adopted a resolution "On measures to improve the use of electronic invoices in the system of mutual settlements", Norma reports.
In accordance with the document, from January 1, 2020, all business entities will be required to fill in electronic invoices.

In November 2018 - June 2019, the State Tax Committee, together with interested ministries and departments in the cities of Chirchik, Navoi and the Syrdarya region, conducted an experiment on the design of electronic invoices.

The decision of the Cabinet of Ministers established that from July 1, 2019, the use of E-invoice is voluntary, and from January 1, 2020 - mandatory.
The "Yangi Texnologiyalar" State Unitary Enterprise under the State Tax Committee is determined as the authorized roaming operator for centralized storage, accounting, processing and transmission of electronic documents.