Uzbekistan attracts Deutsche Bahn to improve its railway system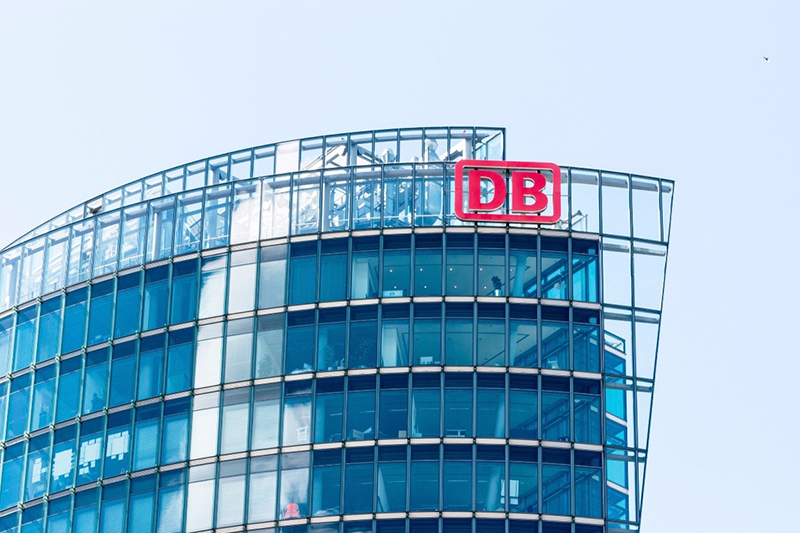 Deutsche Bahn will develop a concept to assist Uzbekistan in improving its railway system. This was announced by Deputy Minister of Transport Ilkhom Makhkamov at a briefing at the Agency for Information and Mass Communications.
The concept will cover the improvement of the quality of services provided, the reform of organizational processes and other aspects. As a result, it is expected that problems in the industry, including delaying the delivery of goods within the country and abroad, will be solved. It will in turn increase the effectiveness of the railway system in the country.
Representatives of the Ministry of Transport also said that it is planned to attract more private capital in the sphere, in particular, to increase the share of private wagons, which now stands at 20%.