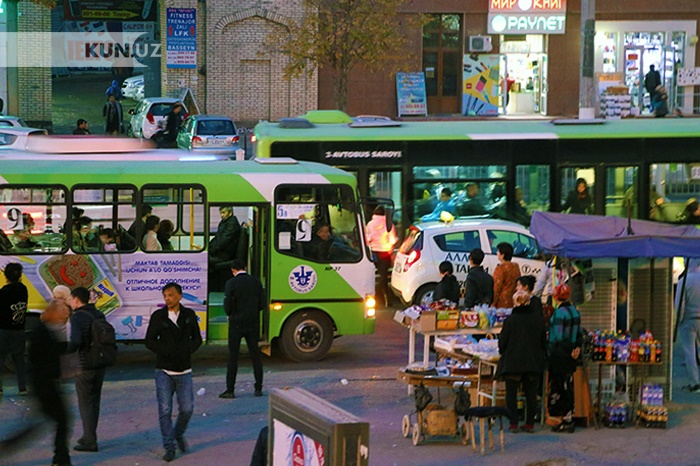 In Uzbekistan, it is planned to ban the import of cars and buses with a service life of more than 15 years. Such a measure is provided for in the draft Concept for development of the automotive industry in Uzbekistan until 2025, submitted for public consideration on the portal of discussions of normative-legal acts. The developer of the concept is the Ministry of Economy and Industry.
As noted in the document, in the policy of customs regulation of export-import operations, a gradual transition is planned from tariff regulation to non-tariff measures to protect the interests of domestic producers.
"At the same time, taking into account the existing international practice, implementation of the recycling fee and a ban on importation of cars and buses with a service life of more than 15 years are defined among the priority measures," the project says.
The share of the automotive industry in the country's GDP over the past year was 6.6%. The industry includes 70 enterprises and organizations, employs 25,000 people.
The project notes that by 2025 it is planned to increase production from the current 220 000 to 300 000 cars.
Also, the document developers propose to increase the export of vehicles to the CIS and neighboring countries, start exploring new markets – Eastern Europe, South Asia, the Middle East and African countries.