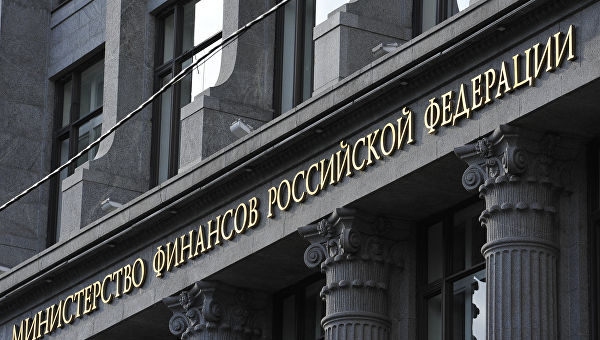 The Russian Ministry of Finance has signed an agreement with colleagues from Uzbekistan on the provision of technical assistance for development of the tax administration system, FinMin reported.
"Today, an agreement was signed between the Ministry of Finance of the Republic of Uzbekistan and the Ministry of Finance of the Russian Federation on provision by Russia of free technical assistance to Uzbekistan in order to develop the tax administration system," the report reads.
According to the ministry, the Russian colleagues within the framework of the document will also assist in improving property taxation and creating a system for working with taxpayers.
In April 2017, during the visit of the President of Uzbekistan Shavkat Mirziyoyev to Russia, the finance ministries of the two countries signed a memorandum of cooperation, which provides for strengthening cooperation in tax policy and administration, as well as independence of local budgets.