New Director of "Yoshlar" TV channel appointed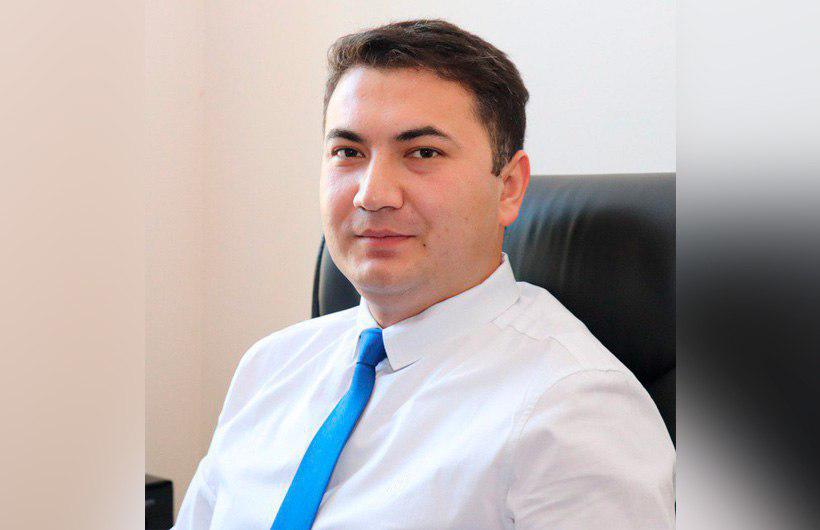 Kobuljon Akhmedov has been appointed director of the "Yoshlar" TV channel. This was announced at a meeting of the MTRK, Kun.uz source in the TV channel reported.
At the same time, Kobuljon Akhmedov continues to head the "MY5" TV channel and the Youth Media Center under the Youth Union of Uzbekistan.
It should be recalled that the ex-director of the "Yoshlar" TV channel Madamin Safarov was released of his post in September 2018 and became the head of the "Uzbekistan 24" TV channel. Since then, his first deputy Nozimjon Muminov has been overlooking this position.
Reportedly, Kobuljon Akhmedov also worked for the "Darakchi" newspaper and the "NTT" TV channel.