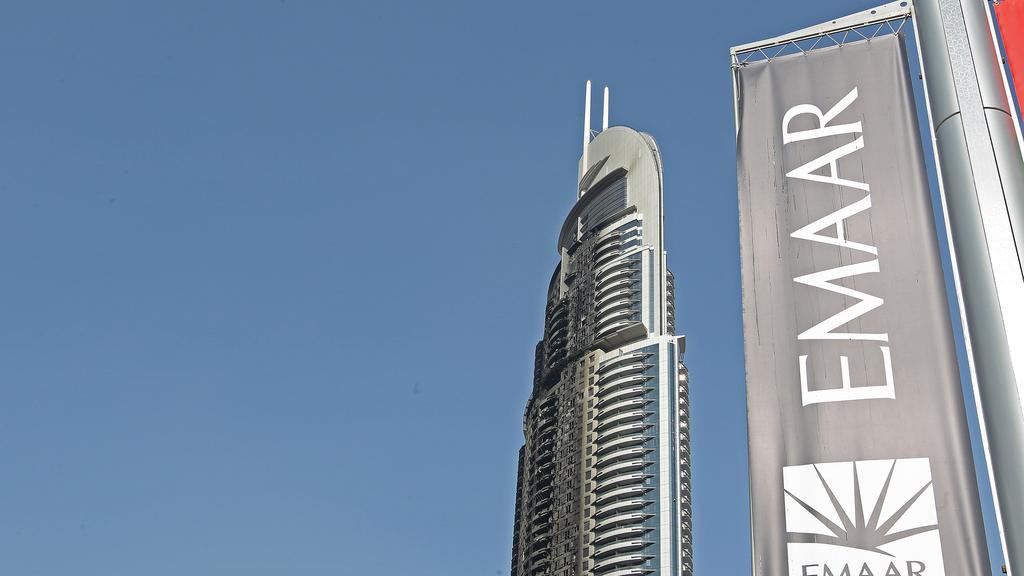 A press conference was held at the Tashkent city administration with participation of the khokim Jakhongir Artikhodjayev and the mass media representatives.
"Each state has its own economic policy. Americans usually do not rush to invest in other countries. Of course, the fact that we are opening up to the world and abolishing a visa regime for a number of countries works for our advantage. This week I received ambassadors of Morocco and America. The United States is willing to invest in Uzbekistan.
Regarding Turkey, I can say that the Turks are a nation that, whenever possible, tries to invest, quickly integrates and develops. They were the first to integrate and made a lot of investments. There are investors from Korea, in the last two months the number of investors from China has been growing. They come from Russia, Kazakhstan and Tajikistan, make proposals.
We are working on joint projects with Azerbaijan, Afghanistan and Arab countries, especially, we have a promising project with the UAE. The president of the company EMAAR, which constructed the highest building in the world, paid a visit to our country. They were deeply impressed. Saudi Arabia and Germany express interest, but it should be noted that the Germans are very careful in this regard.
It is appropriate to say that it does not matter which country wants to enter the market or shows interest. It will be enough that they come to us, invest, create jobs, and people will get opportunities," Jakhongir Artikhodjayev said.