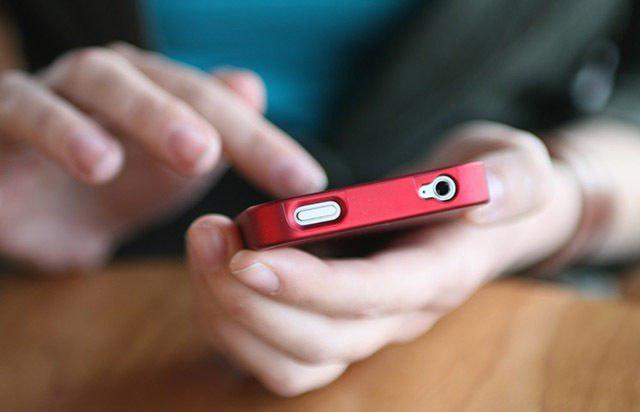 The mobile operator UMS and the Ministry of Public Education have signed an Agreement on rendering mobile services for employees of the public education system. The ministry reported about this.
The purpose of the agreement is to create favorable conditions for performing professional duty of public education personnel and improve their use of modern pedagogical technologies, quality mobile communication and the Internet. To do this, the company has developed two "O'qituvchi" preferential tariff plans.
Reportedly, connection to the "O'qituvchi" tariffs is voluntary. In the near future teachers will be able to connect to these tariff plans. For connection, a subscriber should present his/her original passport and a document confirming that he/she is working in the public education system (certificate or a copy of the employment order).
"The head of our state pays great attention to raising the prestige of teachers in society. In turn, the Ministry of Public Education welcomes participation of business representatives in supporting teachers. We all together can show how much the community values teachers and how we can improve their lives and activities," the deputy minister of education Sarvar Bobokhodjayev said.