On July 4, a meeting of the EBRD delegation with the leadership of the Ministry of Investment and Foreign Trade, the Ministry of Finance, the Central Bank and the State Assets Management Agency was held in Tashkent.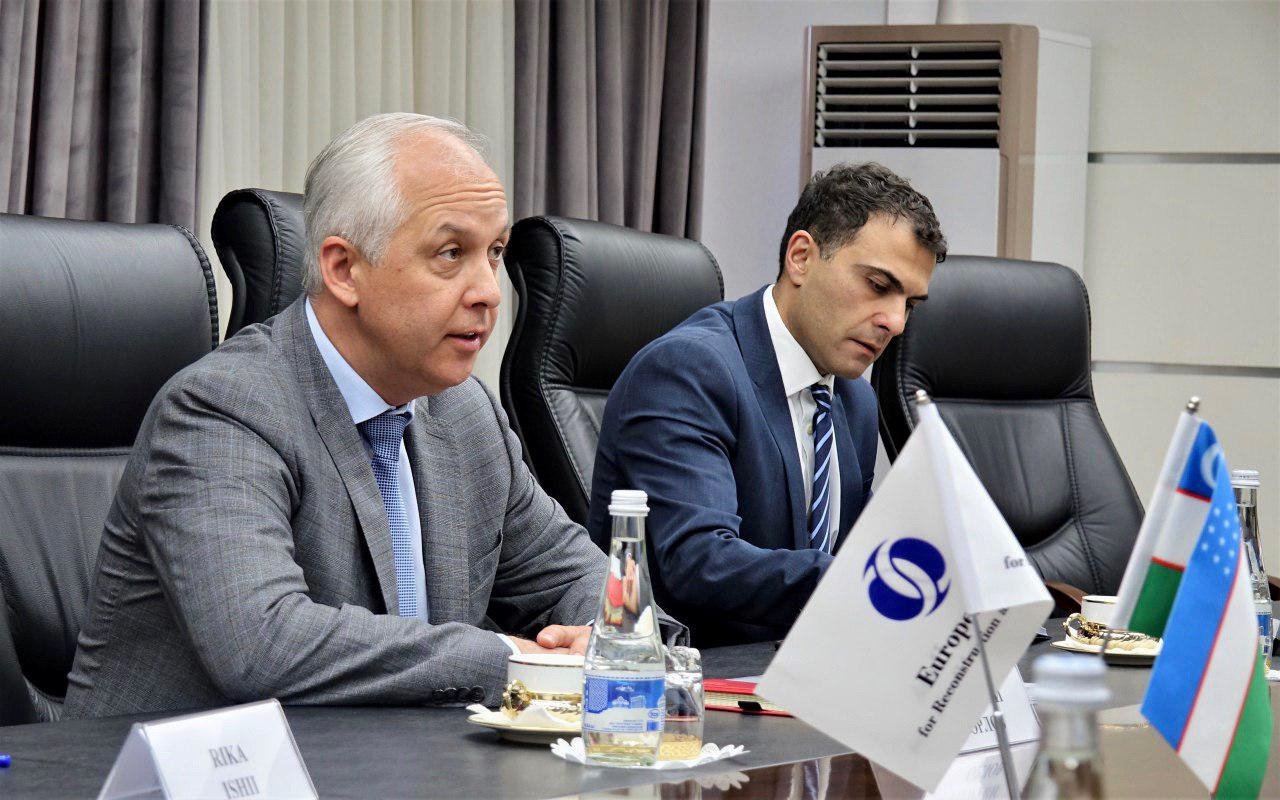 According to the press service of the MIFT, the parties discussed issues of possible cooperation between the EBRD and Uzbekistan in the framework of the initiative to reform the country's banking sector.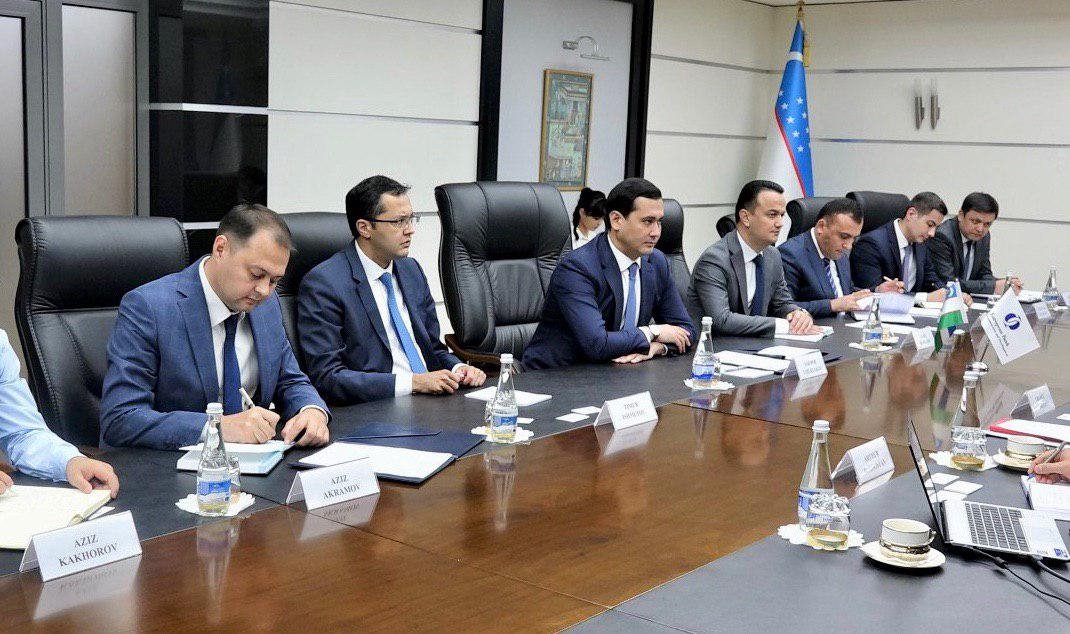 Representatives of the bank put forward conceptual proposals on the systemic transformation of the banking and financial sector, involving thorough diagnostics of commercial banks in the republic, mechanisms for optimizing asset allocation in order to increase commercial efficiency and form a medium and long-term development strategy in a market economy.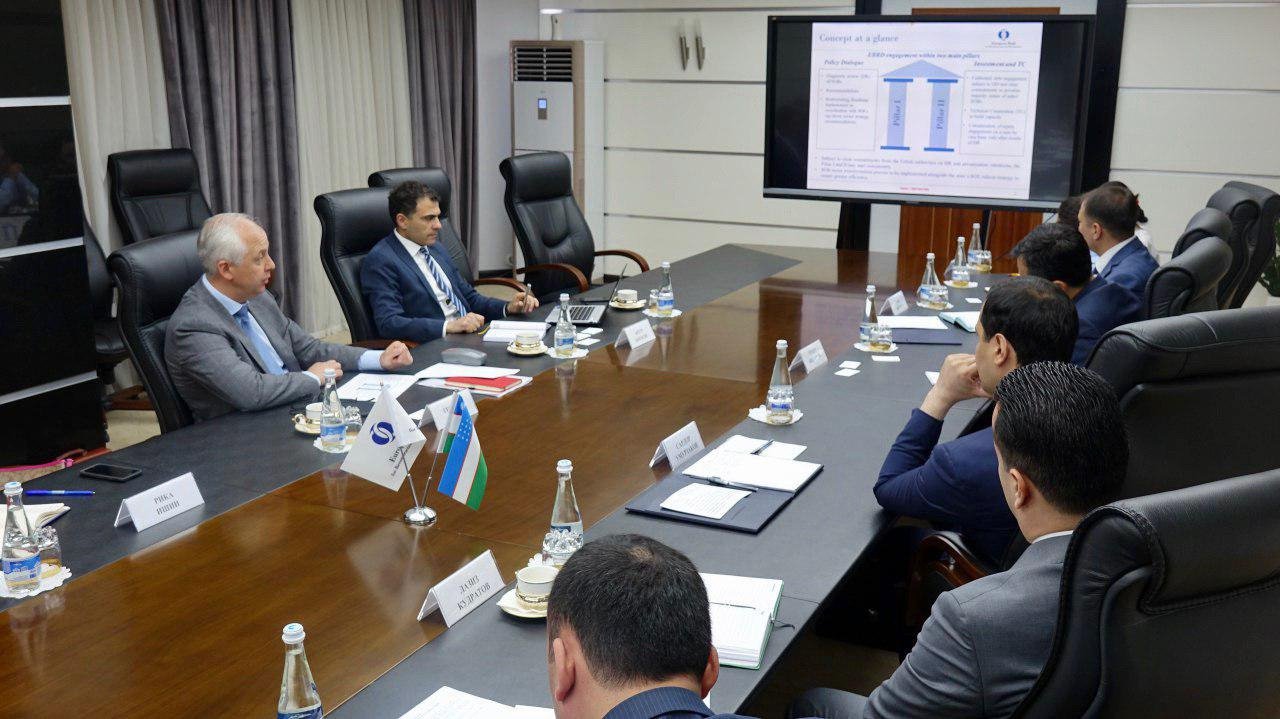 Also, the proposed format of cooperation envisages financial support programs, an increase in the volume of investment injections into the economy of Uzbekistan.
During the dialogue, various approaches to the implementation of this initiative were voiced and considered. Following the meeting, the parties agreed to hold a number of additional negotiations for more specific study of the proposals put forward.