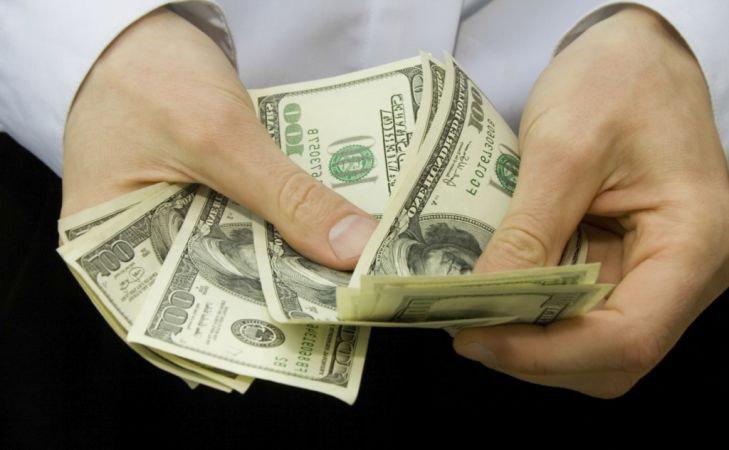 On July 4 of this year, the Andijan city police department received an appeal on the fraud case, the Ministry of Internal Affairs reports.
According to the appeal, on July 30, 2018, a 55-year-old resident of the Shakhrikhan district B. D. met with a 31-year-old resident of the Andijan city S. B and promised him that he would help him with employment in Korea.
It was noted in the document that the impostor had received $13,700 from the "victim" and had spent the money for his own personal needs.
On this fact, B. D. was detained. An investigation is underway.