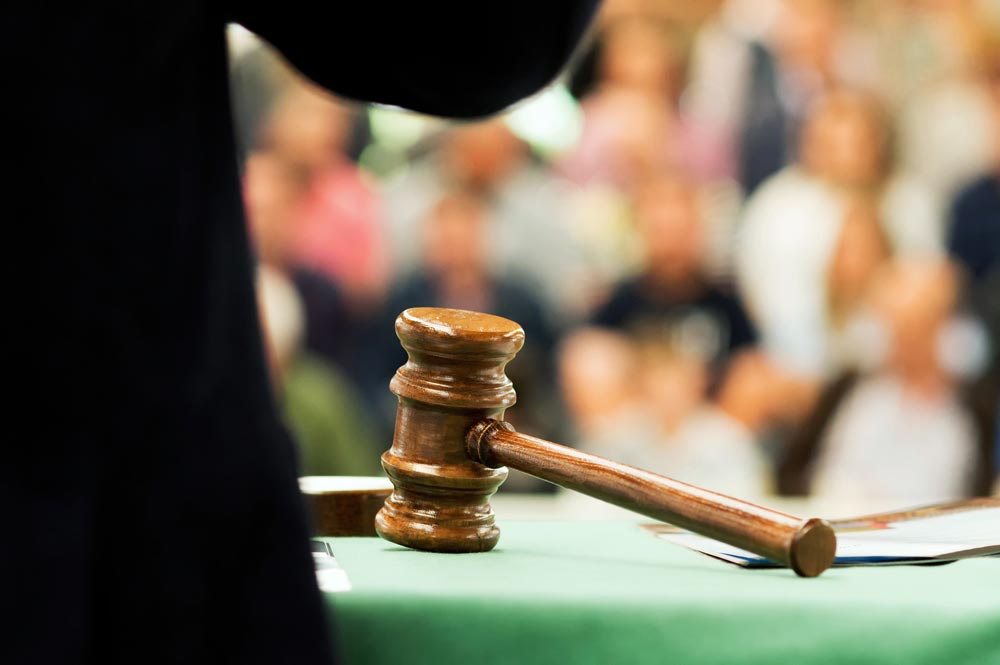 According to the presidential decree, procedures for selling state-owned shares have been simplified.
Firstly, now shares will be sold at a price lower than their nominal value from the original billing price.
Secondly, shares will be offered for sale without an application of the preemptive right by other shareholders at a starting price equal to the proportional share of the company's net assets as of January 1, 2019 on the balance sheet. If the size of assets is less than their authorized capital, then the shares are put on sale at a nominal price.
Thirdly, buyers get the right to pay with money (in soums) held in accounts in clearing houses of commodity exchanges, "loro" correspondent accounts of foreign banks opened in authorized banks of the country.
Fourthly, the requirement for an audit report confirming the positive financial result of work over the last three years for the underwriting activity is abolished.
Within a month, the list of state shares put up for public auction without applying preemptive right at a starting price equal to the proportional share of net assets will be approved.