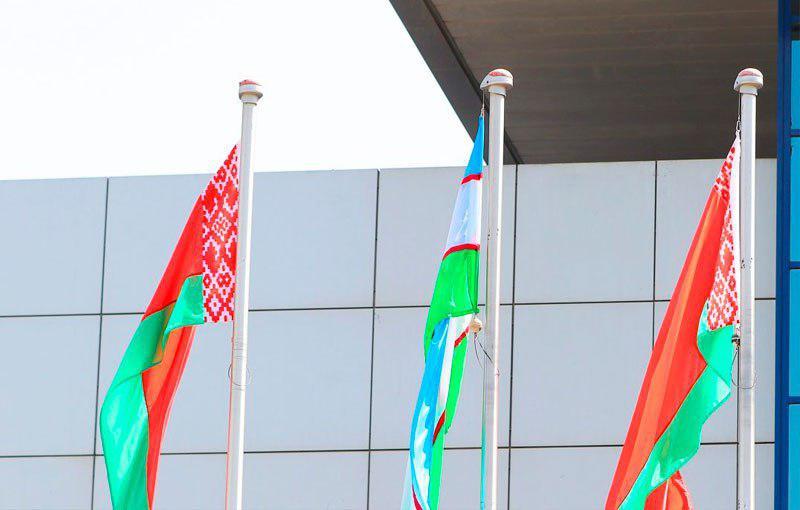 Uzbekistan and Belarus will hold forum of regions in late July – early August of this year in Minsk, the press service of the National Assembly reported.
"The forum will be held as part of the planned visit of President Shavkat Mirziyoyev to Belarus," the message of the upper house of parliament reads.
It should be recalled that the President of Belarus Alexander Lukashenko visited Uzbekistan in September last year.
During Lukashenko's visit, 94 bilateral trade contracts worth $259.2 million and 19 investment documents worth more than $54 million were signed.