On July 4, the Tashkent city department for ecology and environmental protection received a signal about the illegal chopping of trees in the Yunusabad district, the press service of the capital's administration said.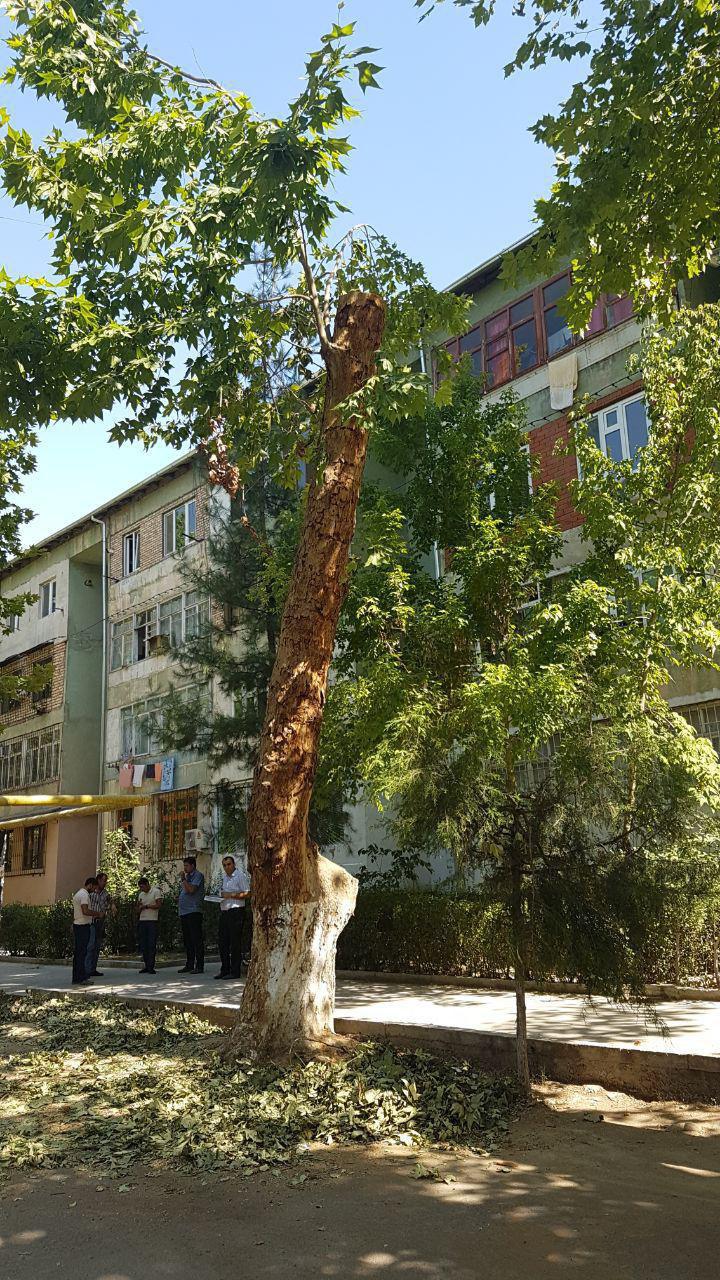 The report was received through a special Telegram-bot @EcoControl_bot.
"During an inspection in the "Billur" mahalla in the Yunusabad district, an illegal felling of 11 trees with a trunk diameter from 51 to 78 centimeters was detected. Cutting was carried out by employees of the LLC "Metin Kommunal Servis". The total damage is estimated at 163,663,929 soums," the administration noted.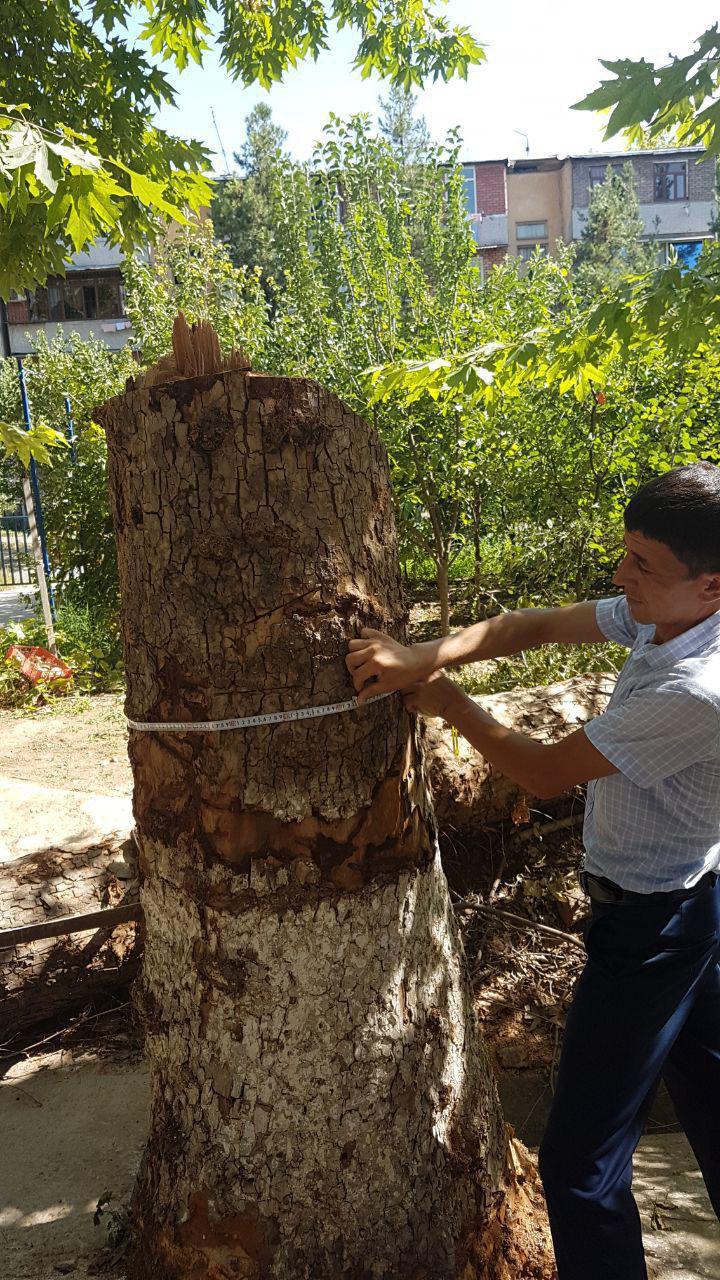 On this fact, the district's environmental inspectorate prepared documents for submitting to the prosecutor's office.
The capital's administration reminded that anyone who witnesses cutting of trees in Tashkent, should report the case through @EcoControl_bot on Telegram.