Minimum monthly wage, gas and electricity tariffs to be increased
On July 5, President Shavkat Mirziyoyev chaired a meeting dedicated to analyzing the impact of providing revenue to the state budget in the first half of this year and identify new challenges in this area, the presidential press service reports.
During the event, the issue of optimizing tariffs for energy resources was considered.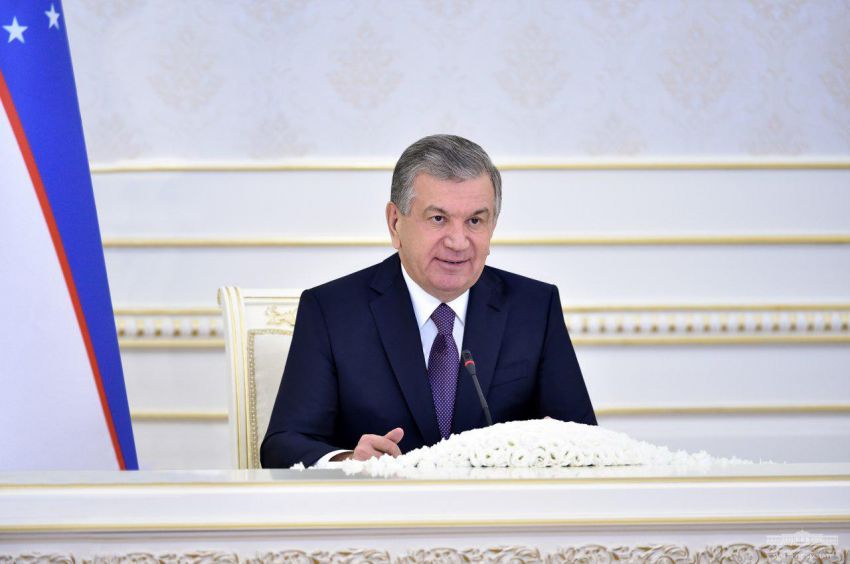 "Over the past two years, a lot of work has been done on uninterrupted supply of the population, social and industrial facilities with electricity and natural gas. Further improvement in this area requires upgrading networks, introducing energy-saving technologies and optimizing costs. Without optimizing tariffs, it is impossible to achieve an improvement in the financial condition of industries and active attraction of investments," the press service said.
In this regard, taking into account the opinions of specialists and members of the public, proposals have been developed to change tariffs for the population to values close to the inflation rate. At the same time, it is planned to increase the minimum monthly wage, so that the tariff reform can be done without serious consequences.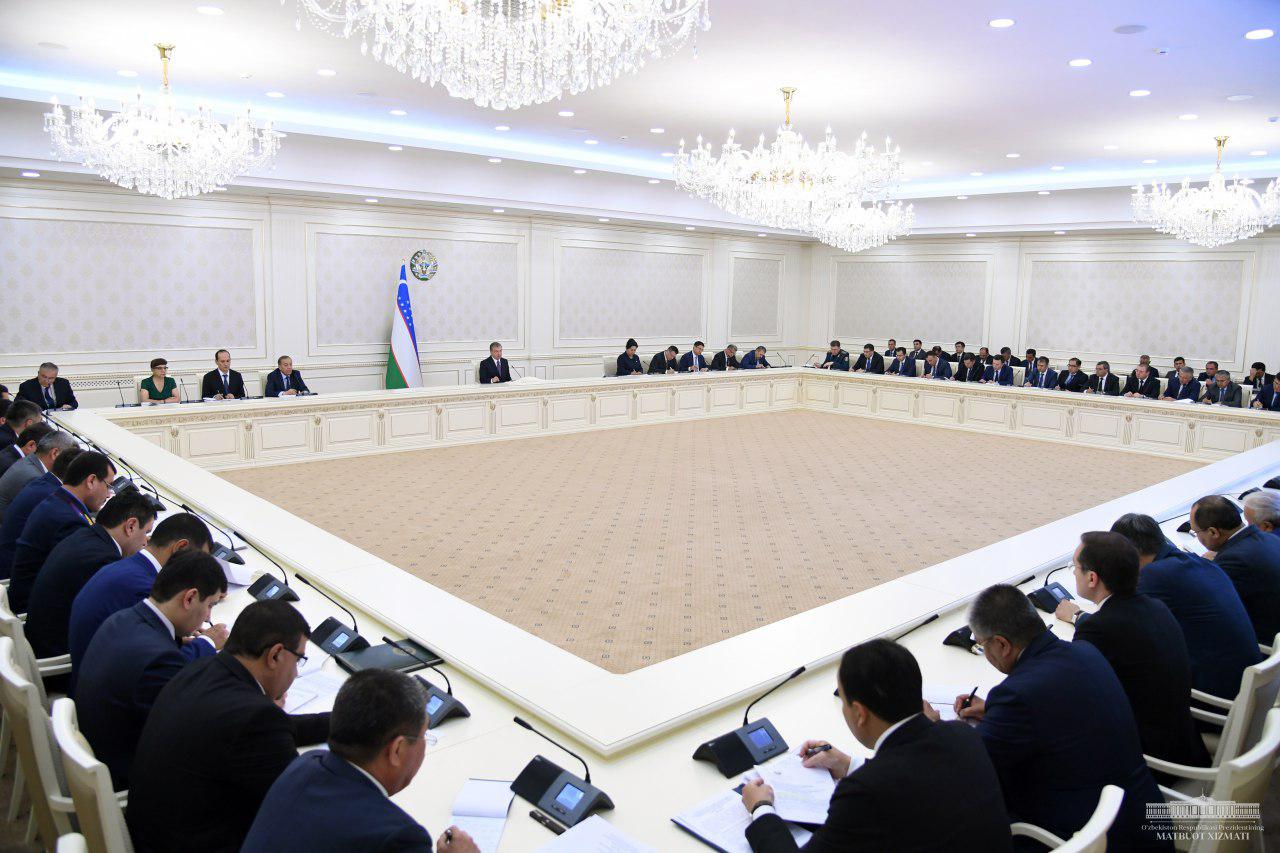 During the meeting, it was noted that the information on the proposed reforms to streamline tariffs should be fully communicated to the public.
Tasks have been defined to clarify the nature and significance of changes in tariffs in each mahalla visiting on-site by members of the republican working group to promote tax reforms, as well as deputies of local councils, responsible persons of economic and municipal organizations.