Entry of Uzbek tourists with Russian passports to Mexico rejected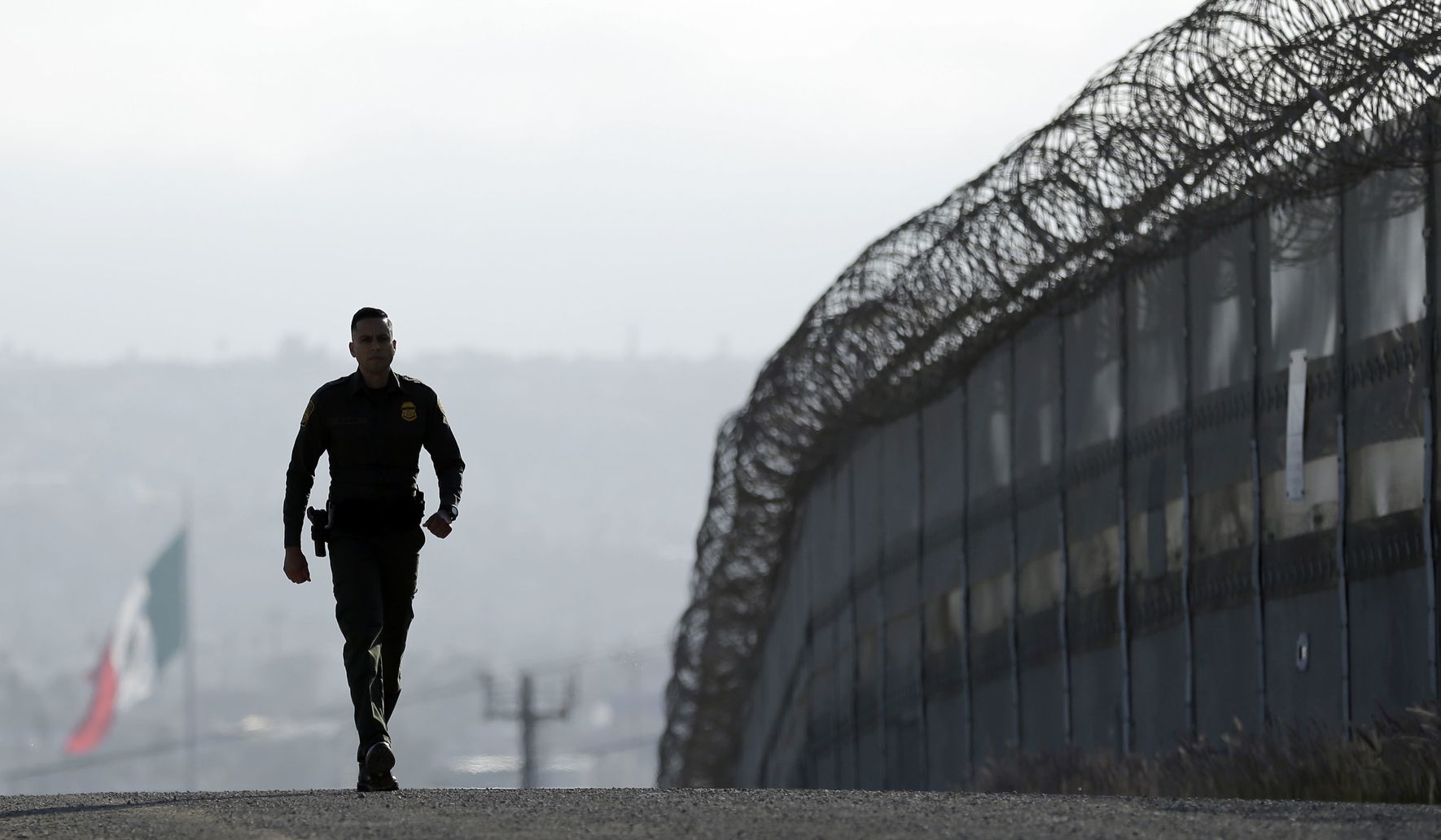 14 people with Russian passports were not allowed to enter into Cancún, (a Mexican city), RIA Novosti reports with reference to the Russian Embassy in Mexico.
"They flew in with the Nordwind flight, the local migration service decided that the travel goals did not correspond to the declared ones," the embassy said.
Three are on the "black list", and they are denied entry into the country. Four more passengers have Russian passports, but they came from Uzbekistan. The migration service believes that their passports can be fake.
Diplomats are trying to identify the exact reasons for not allowing the entry of citizens with Russian passports.
In recent days, this is the second group of tourists arriving from Russia who have been denied entry by Mexico at the Cancún airport. Earlier, border guards detained ten people.