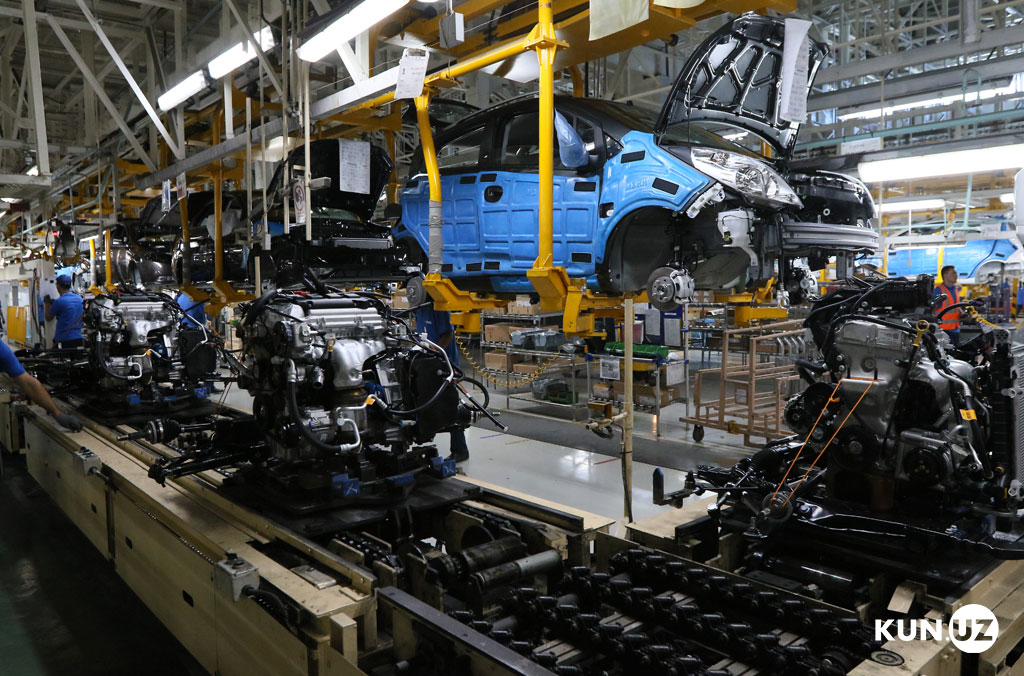 When Uzauto Motors (Uzdaewoo) was established in 1996, it employed 2500 people. Today, over 10,600 people work for the company. This figure exceeds 60,000 people if the number of employees of enterprises who supply the company with spare parts is added. Acting Director General of the company Rustam Rajabov shared this information during the press tour to the Asaka automobile plant.
"In 1996, 2,500 people were employed by the Asaka automobile plant. Today, over 10,000 people are working for it. The number of employees reaches 60,000 people, if all the workforce is taken into account.
When the plant newly emerged, 4 companies were suppliers of spare parts. Currently, 175 companies are working for our company's needs. Taking into consideration the smaller ones, about 200 enterprises supply their products to Uzauto Motors.
It should be noted that thanks to the government's support and the privileges that we have received, huge work has been done. We have acquired unique technologies. A motor plant was built in Tashkent. Russia has not yet built a modern engine plant. In fact, they have GAZ and AvtoVAZ engines, whose technologies are quite old," Rustam Rajabov said.