Mom gives birth, abandons baby in toilet in Surkhandarya (video)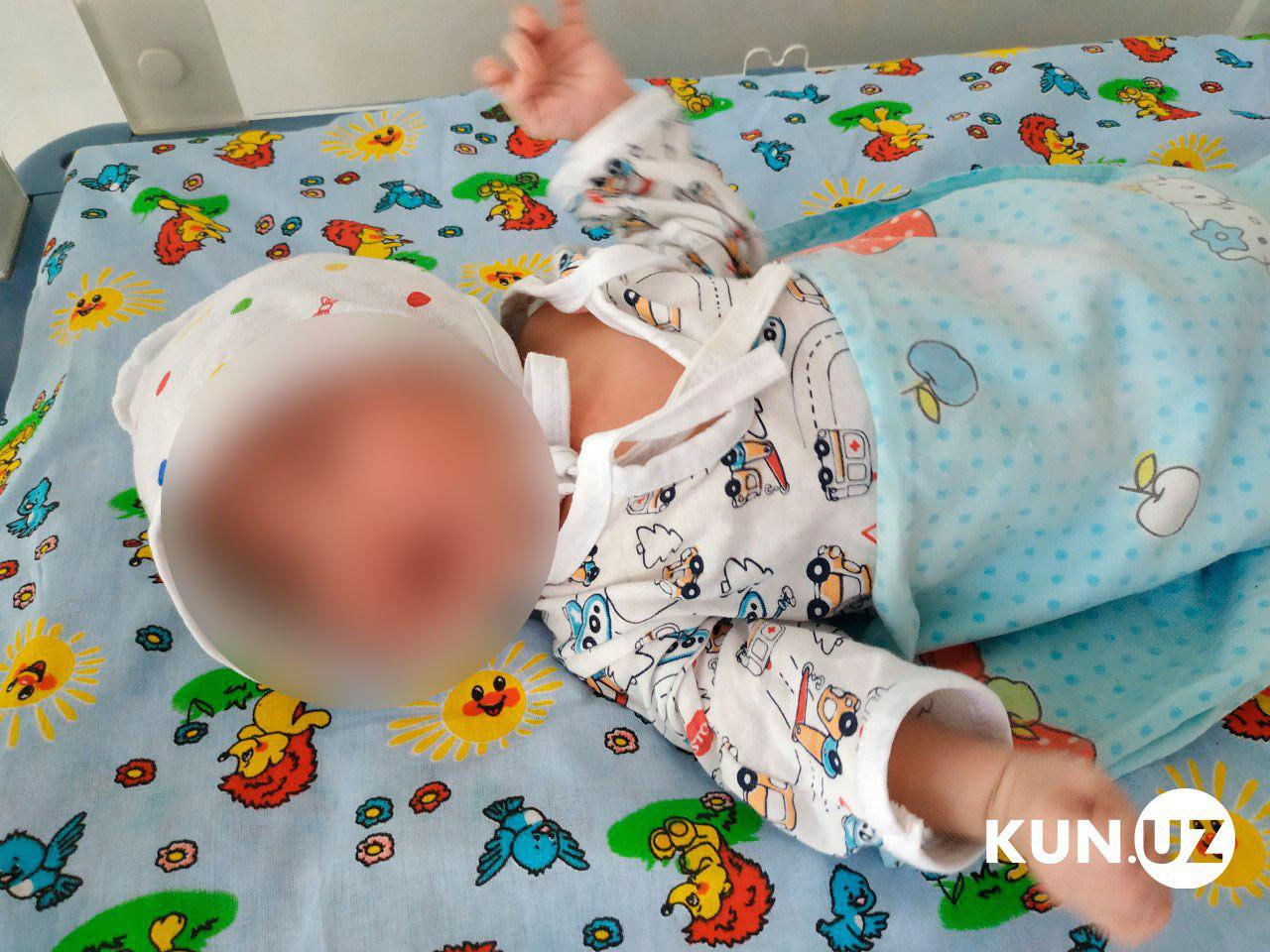 On July 2, in the Denau district of the Surkhandarya region, a 20-year-old girl, having given birth to a baby, left him in a women's toilet, the press service of the Prosecutor General's Office reports.
A woman who came to the toilet after her, heard the baby crying and called for help. As a result, the infant was rescued and hospitalized.
On this fact, the prosecutor's office of the Denau district initiated a criminal case against the girl under articles 25 and 99 of the Criminal Code. Investigations are being carried out.