Employees of prosecuting bodies to be partially subsidized by the State Budget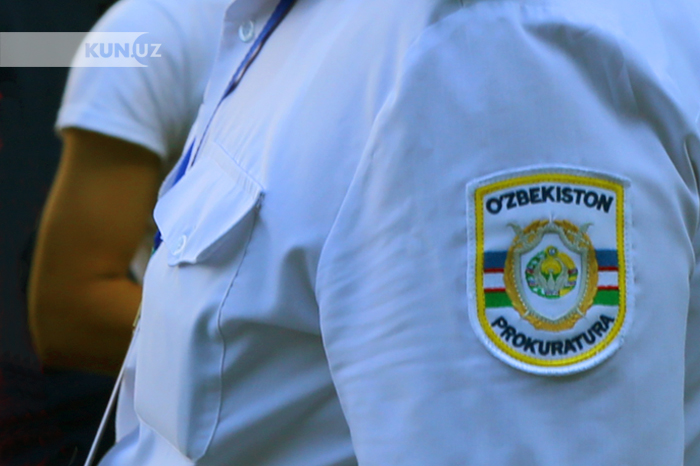 A presidential decree on measures to further improve mutual settlements and increase financial stability in the fuel and energy sector was adopted. This is reported by the Ministry of Justice.
According to the document, by the end of 2019, the number of people connected to the automated system of control and accounting of electric power will increase to 2.5 million, and by the end of 2020, 100% of consumers will be connected to the system.

For this purpose, 100 billion soums will be allocated from the Fund of the Bureau of Compulsory Enforcement.

From January 1, 2020, provision of employees of the prosecuting bodies will be partially transferred to the State Budget.