Self-employed individuals to be issued labor certificates from September 1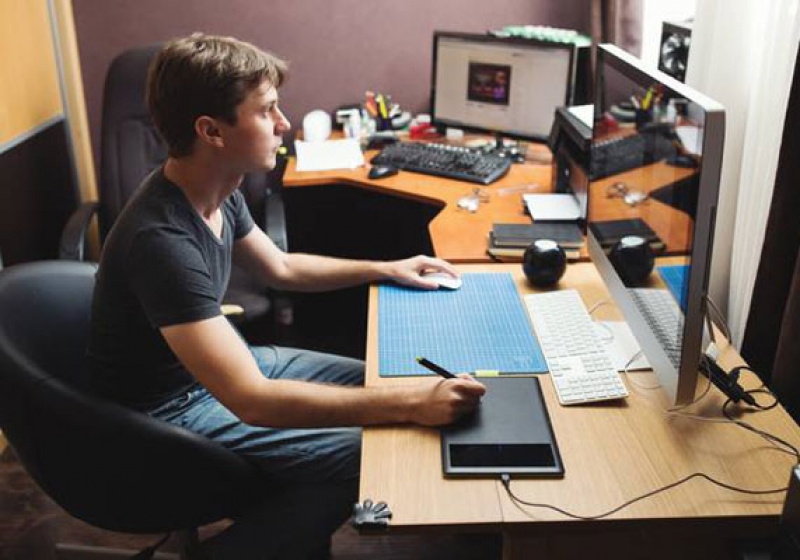 Earlier, it was reported that for the first time in Uzbekistan, temporary labor certificates would be issued. This was approved by the presidential decree "On the state order to provide employment and create new jobs for 2019" in early March.
Owners of such documents will receive benefits – it is expected that this will be a stimulus to the rest of the self-employed people. They will also be able to include the period of work in their seniority and receive a soft loan at the expense of the Employment Promotion Fund.
It is expected that this will allow legalizing employees who are now forced to work in the shadow economy, as well as provide such citizens with the right to receive pension benefits.
According to the decree of the Cabinet of Ministers, the first labor certificates will be issued as early as September 1.
"The self-employed citizens, who are issued labor certificates with the right to record the work experience and receive incentive benefits, include individuals who independently carry out service activities, work for individuals and legal entities, aimed at receiving their labor income who are not registered as individual entrepreneurs and do not use the labor of hired workers in their activities," the document reads.
Self-employed citizens can obtain such certificates in the labor authorities, regardless of the place of permanent residence on a paid basis.
Starting from the date of issuance and the entire period of validity of the certificates is counted in the seniority for calculation of pensions.
60% of the funds received from the issuance of temporary labor certificates are sent to the off-budgetary Pension Fund to pay the self-employed single social payment, 20% – to the State Employment Promotion Fund and 20% – to the relevant local budget.
During the period of validity of the temporary labor certificate, the self-employed cannot receive unemployment benefits and stipends paid to the unemployed during vocational training from the State Employment Fund.
It will be possible to receive a certificate for a period of 1 to 12 months for a fee in the amount of from 0.5 to 4.5 of the size of minimum payout for labor (which was introduced instead of the MMW).