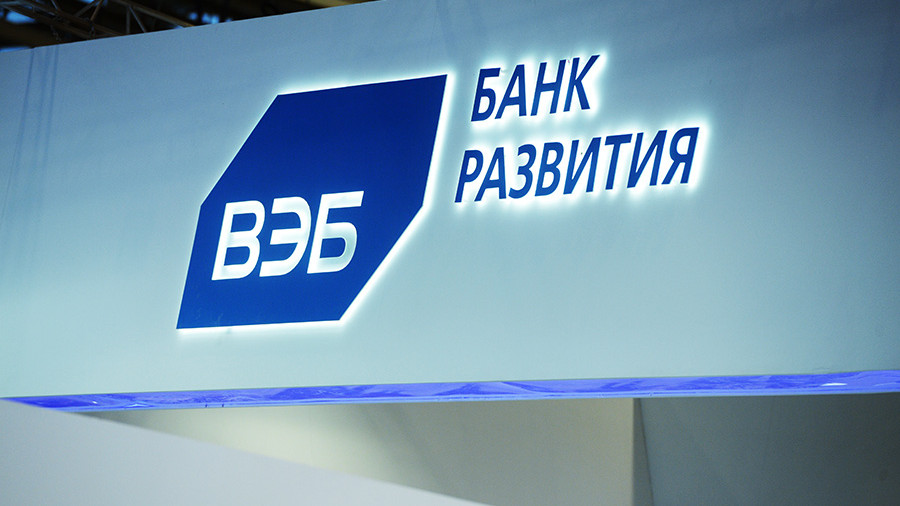 Within the framework of supporting deliveries of Russian high-tech products to Uzbekistan in the next three years, VEB.RF will provide loans totaling €174 million to Tashkent, the state corporation's website reports.
The state corporation VEB.RF and its subsidiary "Russian Export Center" supported export of more than €1 billion worth products to Uzbekistan. At the same time, the volume of financing under the new loan agreements of VEB.RF, which will be provided in the next three years to support the supply of Russian high-tech products to Uzbekistan, is €174 million. The supply of trains for the Tashkent metro and equipment for electric power industry is one of the projects.
"Uzbekistan has become an important geographical area of our activity. State Development Corporation VEB.RF is actively involved in the development of bilateral trade-economic cooperation. First of all, this concerns implementation of projects in the electric power industry and infrastructure of the urban environment in the Republic. In Uzbekistan, our financial partner is the National Bank for Foreign Economic Affairs. We are developing multi-faceted cooperation with it, including through the Interbank Association of the Shanghai Cooperation Organization. I will note that the samples for two projects in the electric power industry have already begun successfully. An even greater number of projects are currently under study," chairman of the VEB.RF Igor Shuvalov said.
At the end of May this year, as part of Dmitry Medvedev's visit to Uzbekistan, VEB.RF and NBU signed a new loan agreement to finance the project to supply five trains for the Tashkent metro with an issuance limit of €22.14 million for up to 10 years.
Currently, VEB.RF is also considering cooperation on promising hydropower projects in Uzbekistan. The amount of support from the state corporation can be up to €280 million.
"Now Uzbekistan is developing dynamically, there is a program of reconstruction of the public transport system. We expect that a pilot deal for the supply of metro cars will be followed by other interesting projects on the export of Russian technologies for the city of Tashkent," Igor Shuvalov said.