Infographic: EU support for water resilience in Central Asia
The diversion of rivers to cultivate cotton in Soviet times was responsible for the depletion of the Aral Sea, which straddles the border of Uzbekistan and Kazakhstan.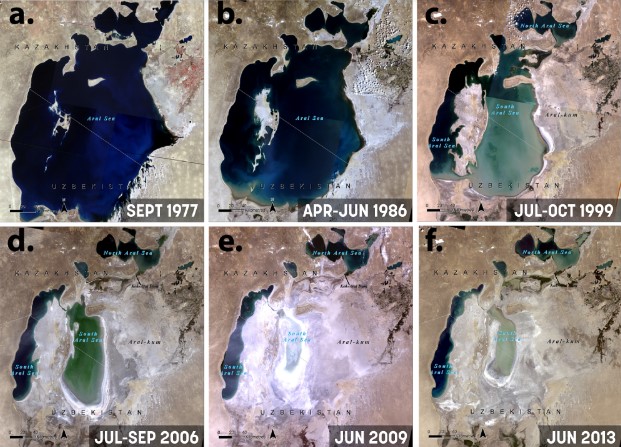 Moreover, the quality of water in the water bodies of Central Asia has been deteriorating for decades.
The EU is offering help to the region to turn these challenges into opportunities. Enhancing environmental, climate and water resilience is a substantial element of the new EU Strategy for Central Asia, media platform Euractiv informs.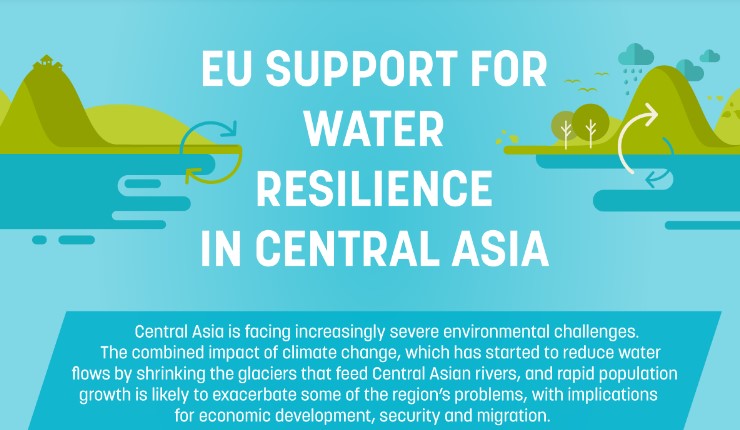 Tajikistan, just like Kyrgyzstan, is an "upstream" country, while Uzbekistan and Kazakhstan are "downstream" countries. Uzbekistan depends on the rivers that rise in Kyrgyzstan and Tajikistan to irrigate farmland.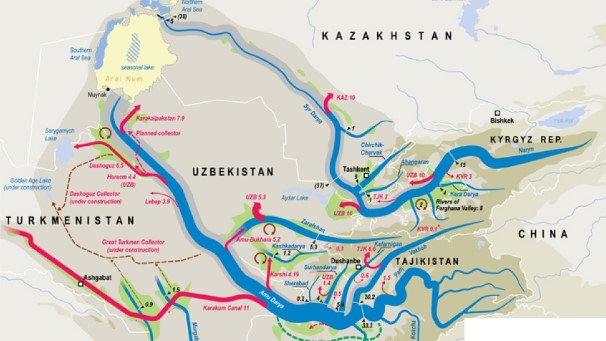 As these challenges are transboundary in nature and require mutual trust and cooperative solutions, the EU will continue to pursue a regional approach to cooperation in the field of the environment, water and climate change.
EU projects include:
- training of experts;
- promoting integrated water resources management;
- reducing water waste;
- Improving water quality;
- modernizing infrastructures;
- promoting modern agricultural irrigation systems.