Uzbekistan announces volume of hydrocarbon reserves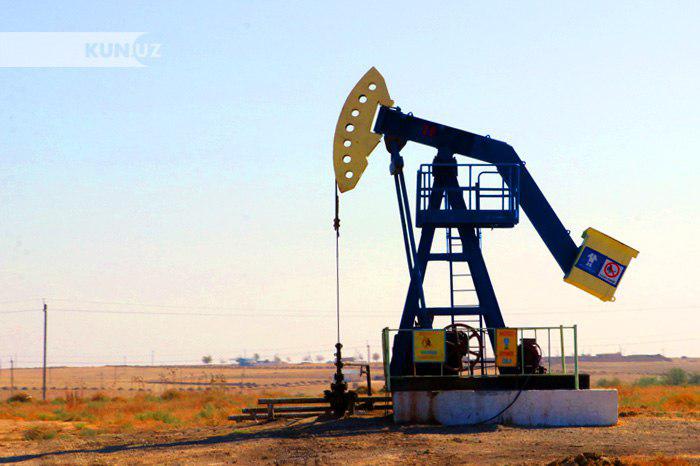 Current hydrocarbon reserves of Uzbekistan will last for 20-30 years, the chairman of the board of Uzbekneftegaz Bahodir Sidikov said.
"We have very large, promising areas of exploration, but the current approved reserves will last for 20-30 years," Sidikov told reporters.
According to him, the company is working to ensure that the volume of growth in reserves annually is more than production.
"This will allow us for 20-30 years to constantly move forward. For each period of time we will have a gas supply plan for the next 20 years," added the head of the company.
In accordance with official data, the confirmed reserves of natural gas in 2008–2018 decreased by 4%, the average replacement rate of natural gas reserves over the past 5 years was about 70%.
As a result of insufficient financial resources and a shortage of material-technical base, the increase in natural gas production was provided only by 42% of the forecast indicators in 2017–2018.