On July 14, in the Turakurgan district of the Namangan region, a fire broke out at the secondary public school No.20, the State Fire Safety Service reports.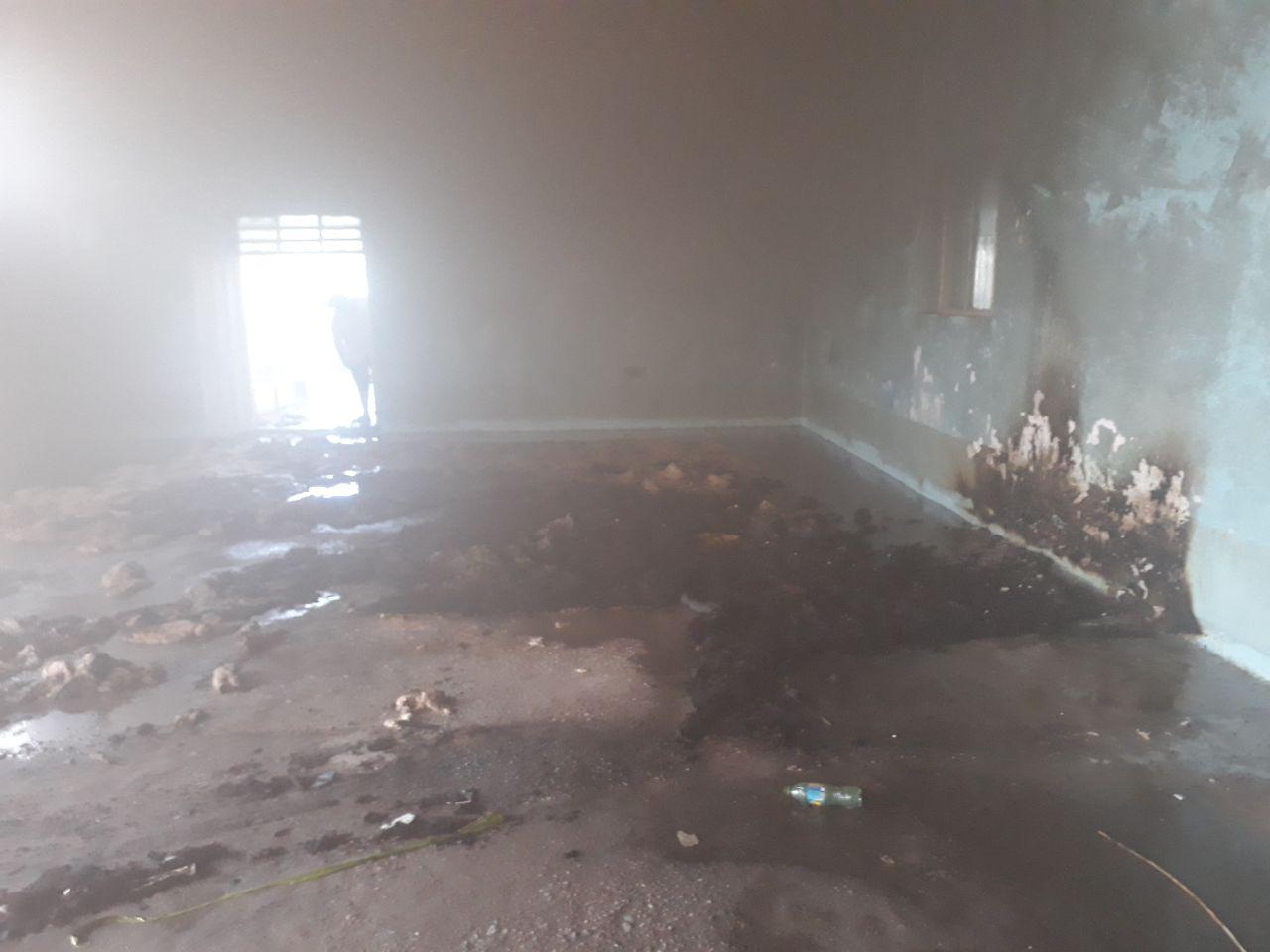 "Two firefighting crews were involved in the elimination of the fire, which arrived at the site at 11:29. The fire was completely extinguished at 11:33. As a result of the measures taken, the school's main facilities on an area of 500 square meters were preserved. Nobody was hurt," the report reads.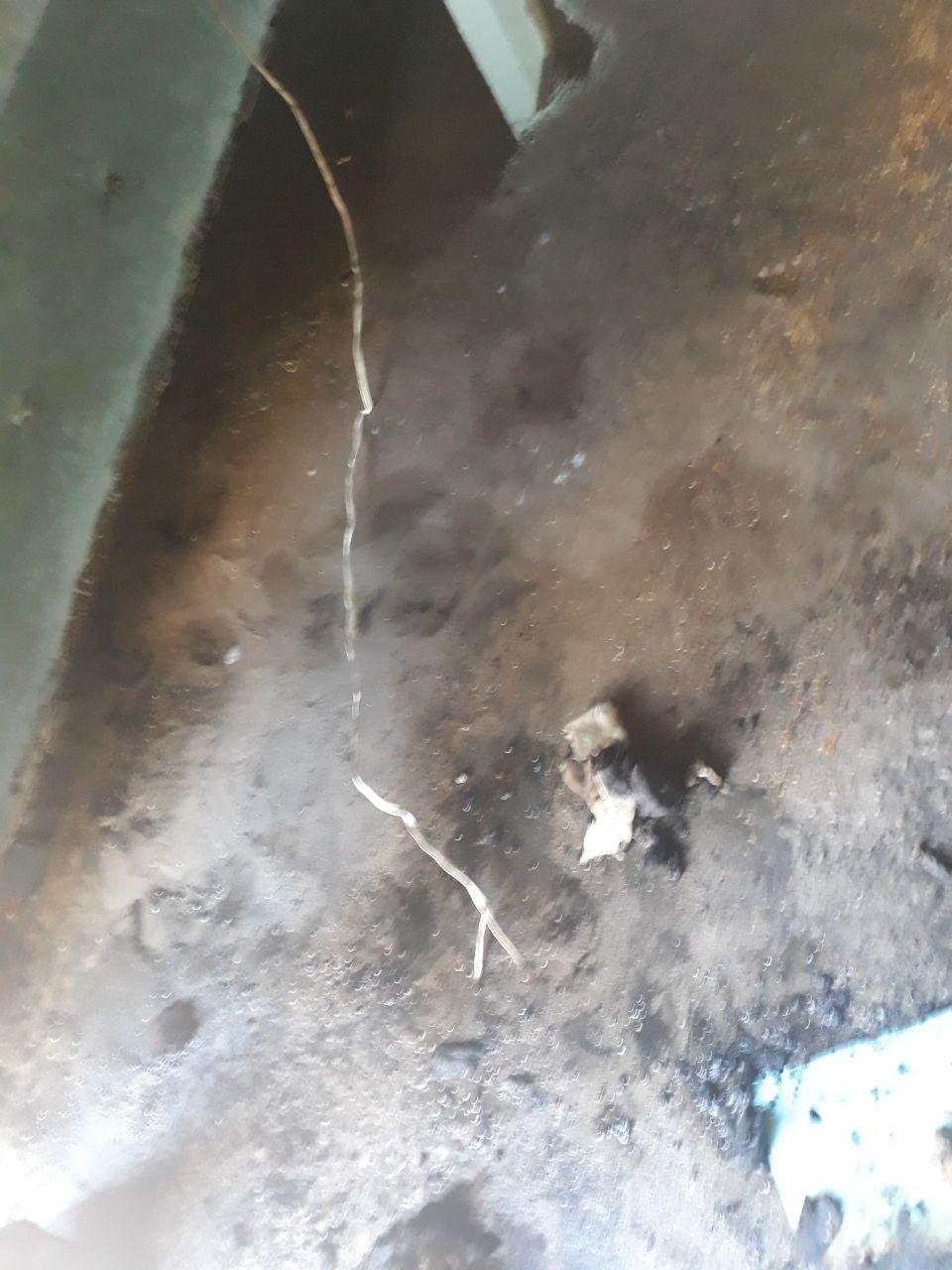 The alleged cause of the fire was an electrical short circuit. Material damage is being calculated.