Uzbekistan to introduce a new gas supply system for consumers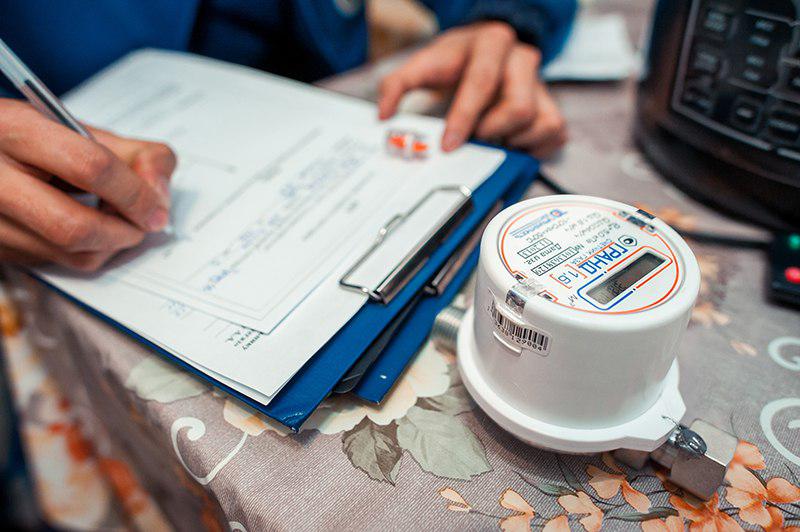 Uzbekistan will switch to a two-stage gas supply system for the population, which will allow for higher pressure and lower losses on the networks. The Energy Minister Alisher Sultanov said about it during an interview with Kun.uz.
Now the country has a three-stage gas supply system - gas is distributed and supplied to consumers through gas pipelines of three pressure categories: high, medium and low.
"The main gas losses occur on low-pressure gas pipelines," Sultanov said.
According to him, many countries are already switching to a two-stage system in which gas is supplied to the end user under medium pressure.
Under the current system consumers in some places are forced to install pumps and a compressor in order to compensate for the low pressure.
"This is because there is no pressure in the gas pipeline, and there will already be pressure throughout the section, both for the household at the starting point and at the end," Sultanov added.
The ministry has already implemented one pilot project in the Kibray district of the Tashkent region, which confirmed gas savings and loss reduction.