Uzbekistan to revise Law on Freedom of Conscience and Religious Organizations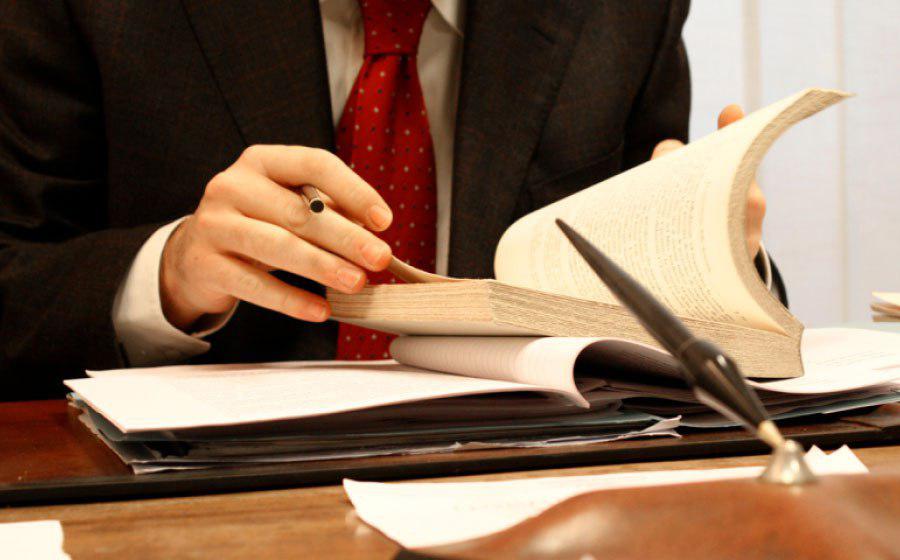 In Uzbekistan, the Law "On freedom of conscience and religious organizations" will be revised, Foreign Minister Abdulaziz Kamilov said at the second Ministerial to Advance Religious Freedom in Washington.
As noted, real progress in ensuring the freedom of religion is seen as an important component of political-legal reforms in general. First of all, attention is paid to the improvement and liberalization of national legislation in the sphere of religion, the MFA press service said.
Procedures for obtaining permission to manufacture, import and distribute religious literature have been simplified. The state registration of religious organizations has been further optimized. Since the beginning of 2019, new religious organizations have been registered in Uzbekistan.
The Council Board for confessions was expanded to include representatives of religious minorities – Jehovah's Witnesses, the Union of Churches of Evangelical Christian Baptists and the Center for Full Gospel Christians.
Religious education and enlightenment remain an important factor in the spiritual and moral renewal of society. The government of Uzbekistan supports and encourages the active participation of women in the religious education of young people.
For the first time in 20 years, the law "On freedom of conscience and religious organizations" is being revised. Uzbekistan intends to involve international experts in this process.
In the near future, the draft law will be handed over to the Ambassador at Large for International Religious Freedom Sam Brownback, the US Helsinki Commission, the OSCE Office for Democratic Institutions and Human Rights (ODIHR) and the UN Special Rapporteur Ahmed Shahid for an international peer review.
Today, Uzbekistan is systematically working to decriminalize and de-radicalize people accused of crimes related to religion and early warning of the causes of extremism. In this regard, our country proceeds from the principle: enlightenment against ignorance.
Over the past three years, more than 20,000 prisoners convicted on religious grounds have been pardoned and excluded from the so-called "black lists". In May this year, on the instructions of the head of state, a special plane delivered 156 citizens of Uzbekistan to Tashkent, mostly women and children, who were fraudulently lured into the area of Middle East armed conflicts. At the moment, they are being employed and they undergo social rehabilitation. This humanitarian operation will continue.
In conclusion, the Minister stressed that Uzbekistan will continue to cooperate extensively with international, governmental and non-governmental organizations, including the relevant UN bodies, the OSCE, the European Union, the US and other interested parties, in the framework of ensuring religious freedom in Uzbekistan.